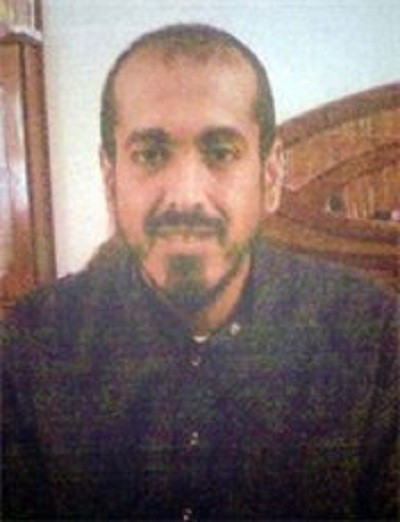 Hamas, the Islamist movement that governs Gaza, has freed the leader of a militant group believed to have links with al-Qaida.
Hisham al-Saedni, also known as Abu al-Waleed al-Maqdissi, spent 17 months in detention in Gaza but has been freed, Reuters reported.
Saedni is believed to be the leader of a Salafi Islamist group Tawhid and Jihad [One God and Holy War].
He was arrested in March 2011 and accused of disrupting public order.
His group was officially announced in 2008 with a statement vowing loyalty to al-Qaida. Saedni is believed to have joined al-Qaida in Iraq soon after the US-led invasion in 2003.
In April 2011, the group announced that it had kidnapped Vittorio Arrigoni, a 36-year-old Italian activist and blogger in the Gaza Strip. It threatened to execute him unless Hamas released Saedni.
Arrigoni was found dead before the deadline expired.