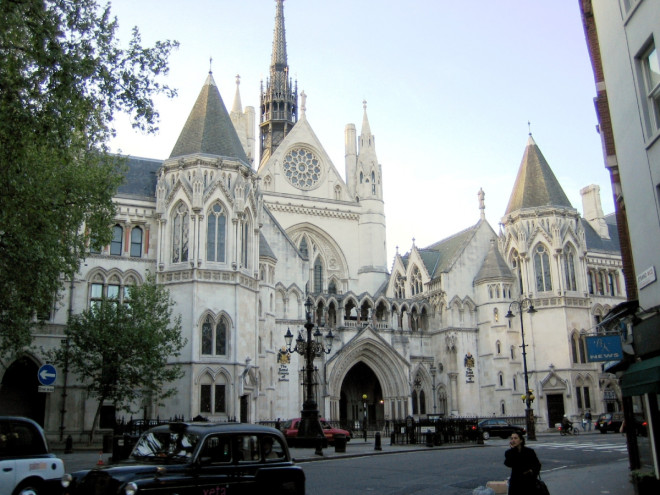 A seven-year-old girl who tried to intervene when her father attacked her mother with a knife has written a letter of thanks to the judge who jailed him.
The girl, who cannot be identified, bravely tried to protect her mother and was hurt by her father in the process. She was found by emergency services covered in blood by her mother's body.
In jailing the girl's father – the husband of the murdered woman – for 10 years for manslaughter on the grounds of diminished responsibility, the judge gave approval for the girl to be taken into long-term foster care.
No details about the family, court or location of the crime can be published as they might identify the child. However Mr Justice Keehan, who sits on the Family Division of the High Court, has released a written analysis of the case in which he says the girl "Was not only present when her mother was killed but she suffered injuries inflicted by her father as she bravely sought to protect her."
In his analysis Mr Justice Keehan adds: "On hearing of her father's conviction and sentence of imprisonment she wrote a 'thank-you letter' to the judge who presided over the criminal proceedings."