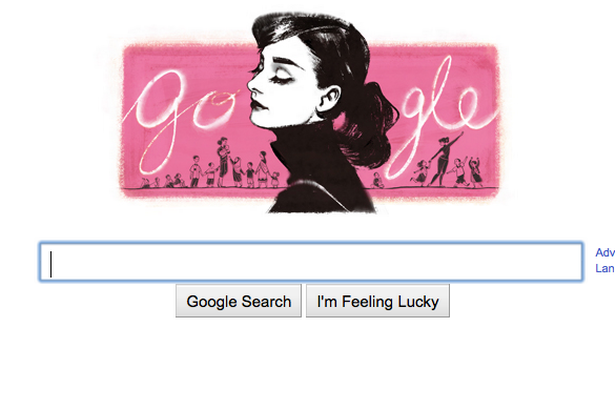 The latest Google Doodle celebrates Audrey Hepburn with a picture of the iconic actress on a pink background.
Hepburn was widely regarded as one of the most beautiful women in the world. She was ranked by the American Film Institute as the third greatest female screen legend in the history of American cinema.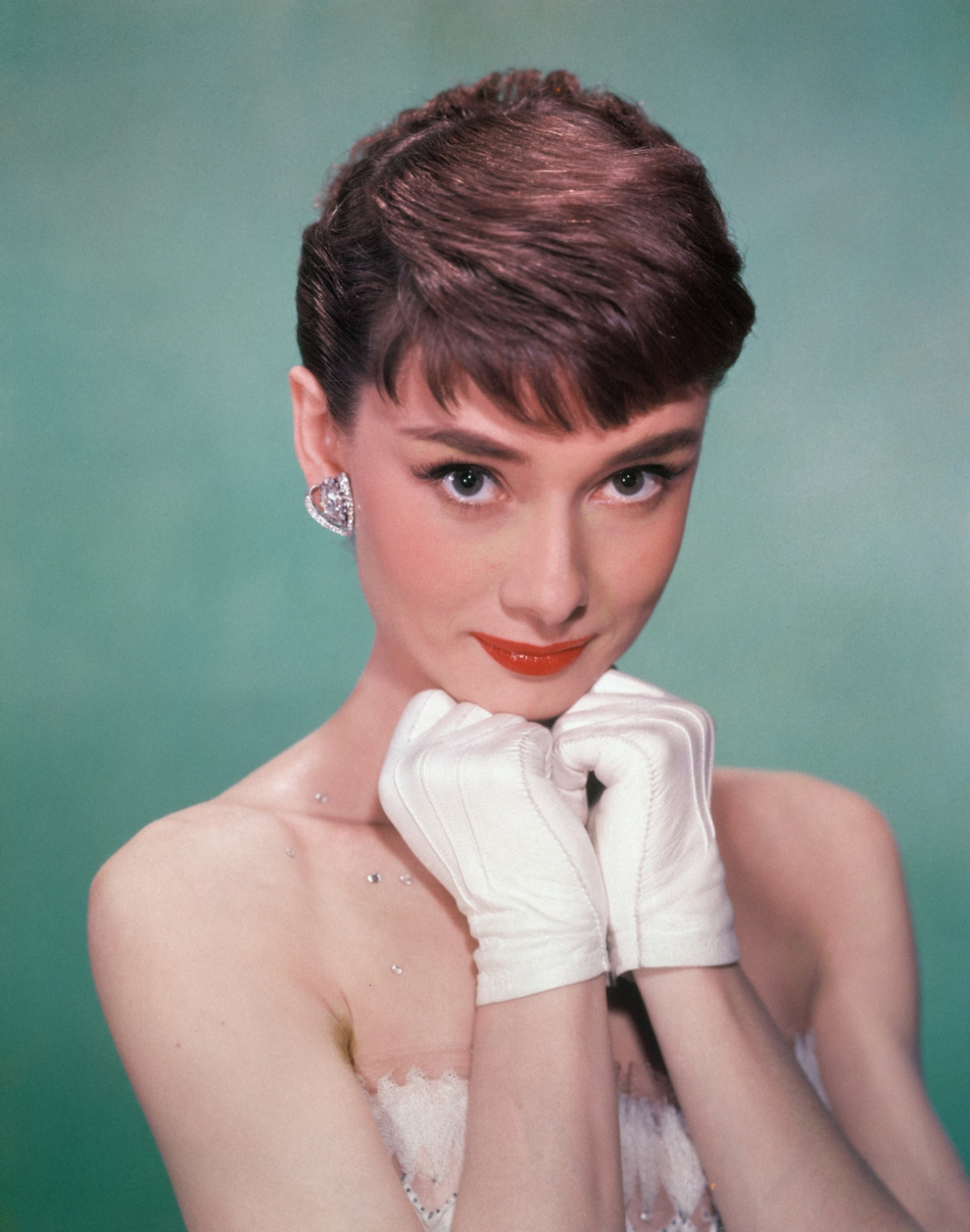 Hepburn's first Hollywood role, as Princess Ann in Roman Holiday, won her an Oscar. She went on to star in Sabrina (1954), War and Peace (1956), the musical Funny Face (1957), The Nun's Story (1959) and Breakfast at Tiffany's (1961).
Hepburn was also the first actress to win an Oscar, a Golden Globe and a Bafta Award for a single performance in 1954. The same year, she won a Tony Award for Best Lead Actress in a Play for Ondine.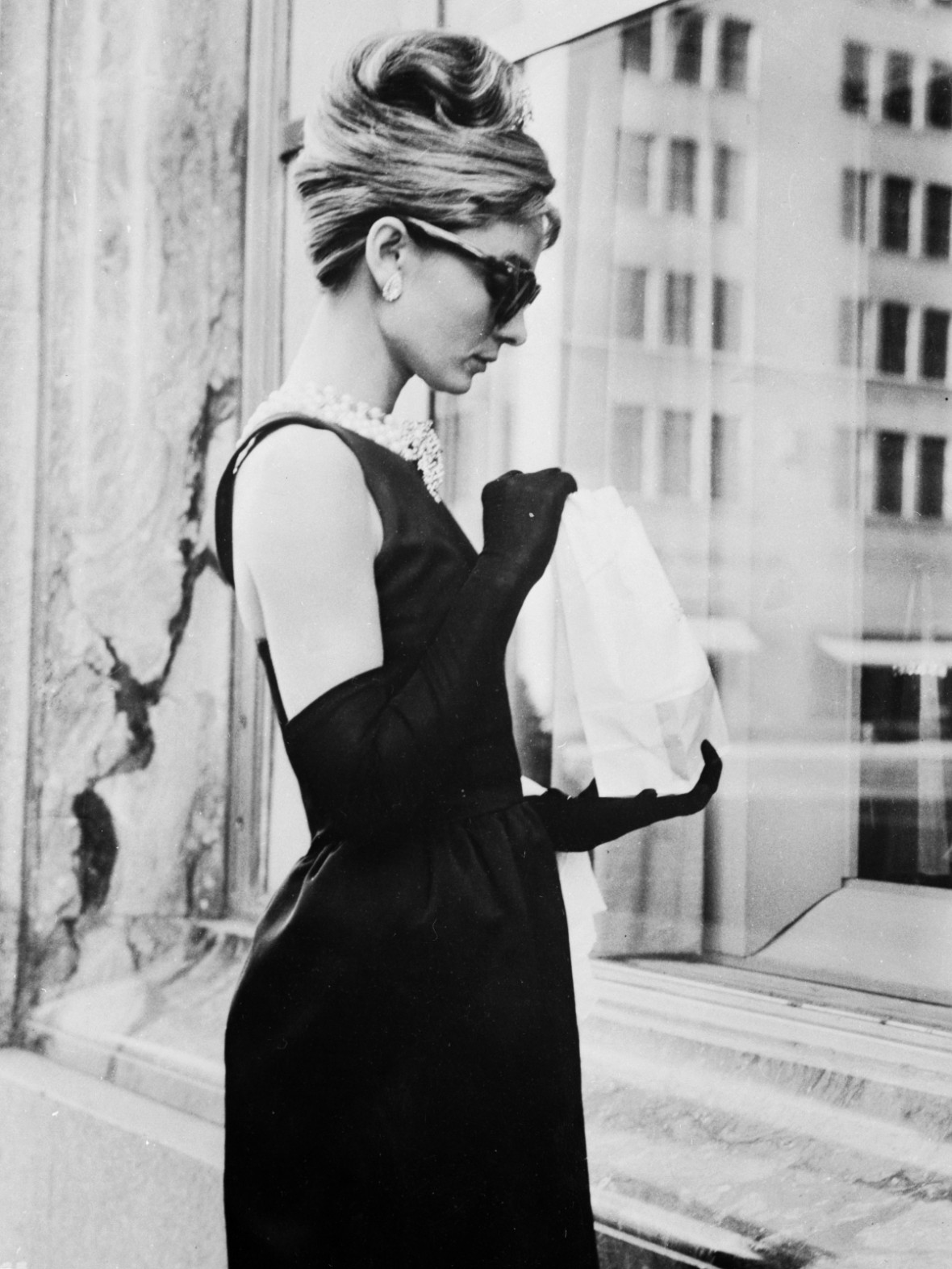 The actress is best remembered for her role in Breakfast at Tiffanys, although writer Truman Capote thought Hepburn was "grossly miscast". His first choice was Marilyn Monroe. But Hepburn loved the role, calling it "the jazziest of my career."
She was drawn to controversial roles, playing opposite Shirley MacLaine in William Wyler's lesbian-themed drama The Children's Hour (1961). Hepburn and MacLaine play teachers whose lives come under the spotlight after a student accuses them of being lesbians.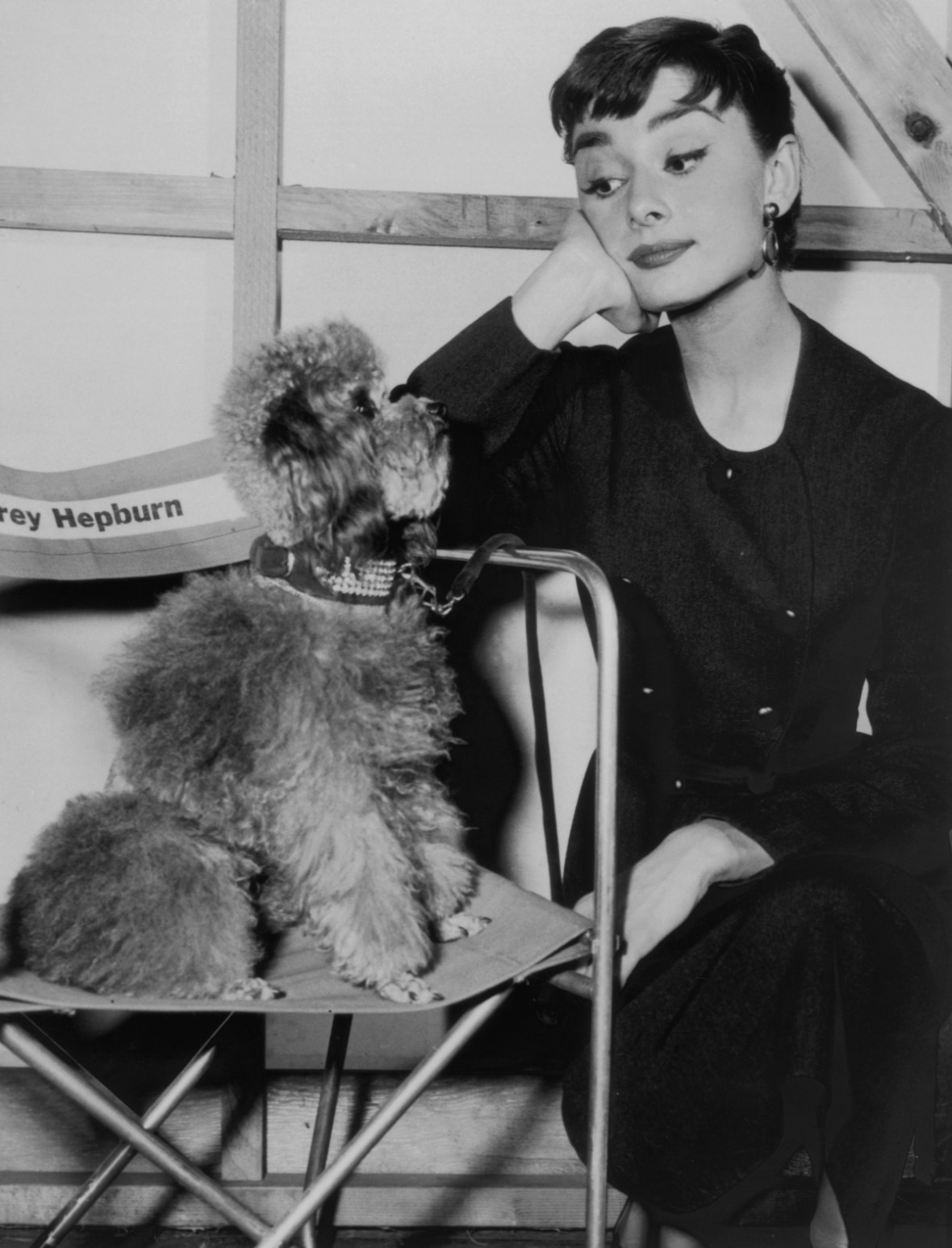 Born in 1929 to a British father and Austrian mother, Hepburn was raised in Belgium until the outbreak of the Second World War, when she was sent to neutral Holland. She moved to London in 1948 and trained as a ballet dancer.
Raised bilingual, Hepburn also spoke fluent English, Dutch, French, Spanish and Italian.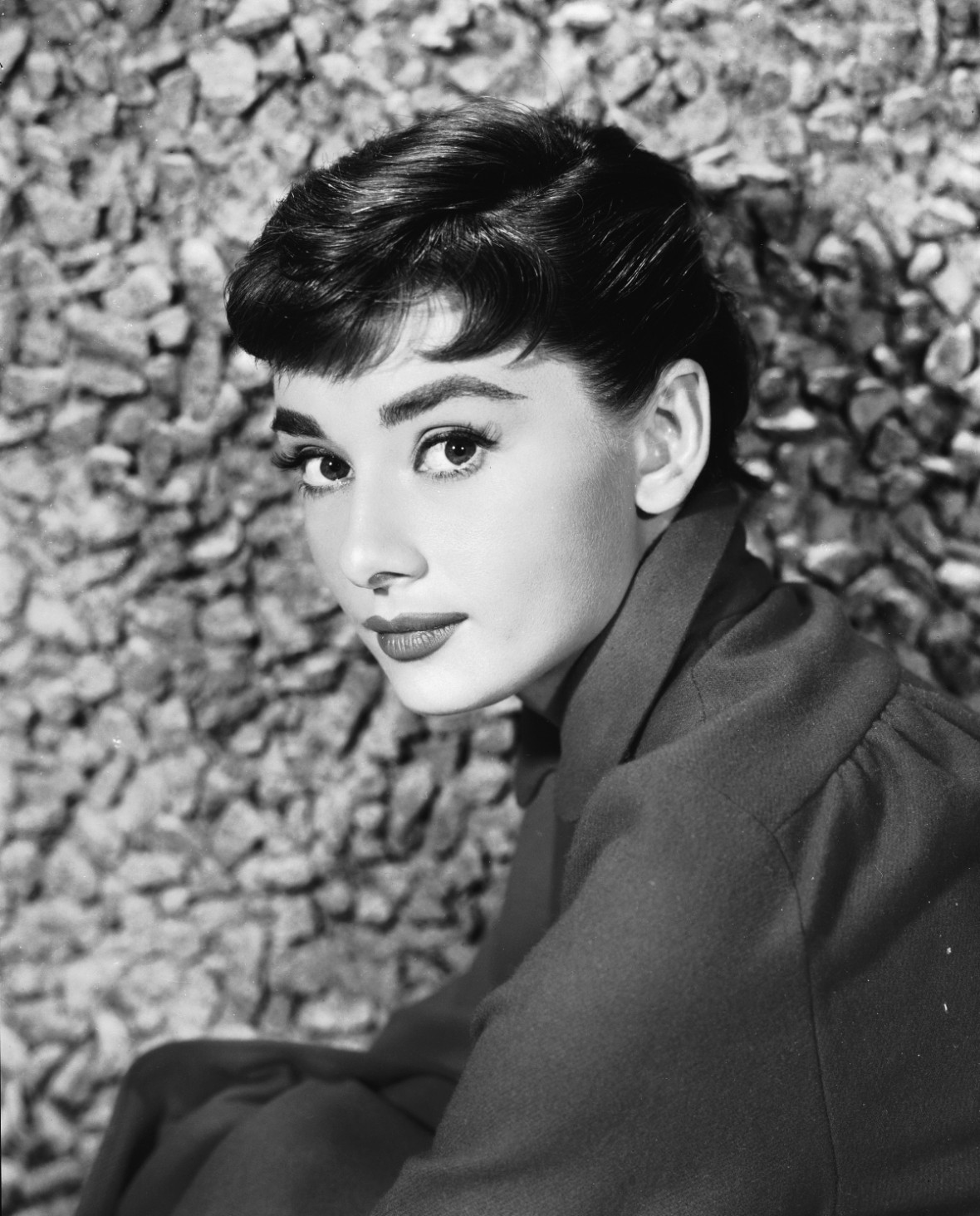 In 1948 Hepburn moved to London to continue to work and dance, eventually landing first a featured role in a Broadway play Sauce Piquante. This led to her first films and a breakthrough role in an adaption of Gigi, which took her to New York in 1951.
In her later life, she devoted much time to Unicef, working in some of the most disadvantaged communities of Africa, South America and Asia between 1988 and 1992.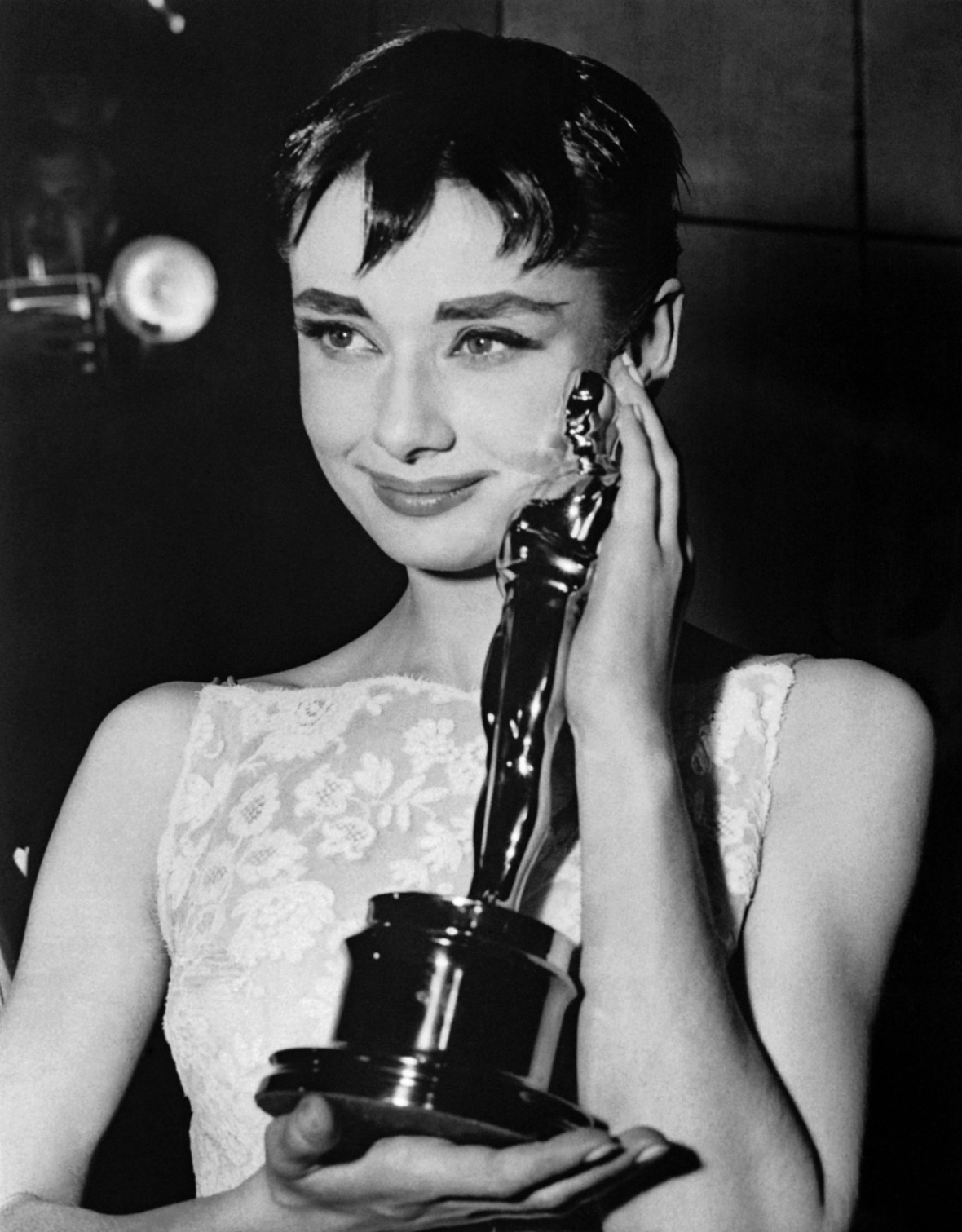 She was awarded the Presidential Medal of Freedom in recognition of her work as a Unicef Goodwill Ambassador in December 1992.
A month later, Hepburn died of appendiceal cancer at her home in Switzerland at the age of 63.