The government has said that the notes revealed in a Brexit memo caught on camera did not reflect its position on leaving the European Union.
The handwritten notes, carried by an aide to Conservative MP Mark Field, were photographed after the pair had left a meeting at 9 Downing Street, where Brexit affairs are currently handled.
The notes suggested that Britain is unlikely to be able to remain a member of the single market and included the comment "What's the model? Have your cake and eat it" as well as suggesting that it is "unlikely" that the UK will be able to remain in the EU single market.
They also said that the EU negotiating team is "very French", and France itself is "likely to be the most difficult". It suggested that any deal will not resemble that of Norway, which is outside the EU but in the European Economic Area (EEA), but could instead look like "Canada Plus".
The document also said that some senior government figures do not want to bow to the business community and negotiate a transitional agreement.
But in response to the revelations, a government spokesman said: "These individual notes do not belong to a government official or a special adviser. They do not reflect the government's position in relation to Brexit negotiations."
However, given the way the prime minister Theresa May has played her cards close to her chest over the terms of Brexit, the document, said to be carried by Field's chief of staff, Julia Dockerill, will be pored over closely.
The SNP spokesman for Europe, Stephen Gethins, said the notes showed that the government had "no direction".
"Worryingly, those in favour of taking us out of the EU appear set to cut off their nose to spite their face – with an apparent call to end any negotiations with Europe before they've properly begun and already wishing to pull the plug on the prospect of transitional arrangements," he said, according to The Guardian.
Liberal Democrat leader, Tim Farron, said: "If this is a strategy it is incoherent. We can't have our cake and eat it and there is no certainty on the single market. This picture shows the government doesn't have a plan or even a clue."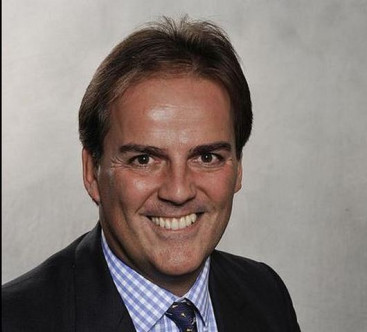 Meanwhile, the group British Influence has threatened a judicial review over whether Brexit means the UK would have to leave the European Economic Area.
The cross-party group in favour of staying in the single market argues that asserting the UK's right to stay in the EEA would stop the EU from using access to the single market as a Brexit bargaining chip.
Peter Wilding, chairman of British Influence, said: "We believe the government has not understood how we leave the EEA and has not understood that we do not need to leave the EEA in order to respect the red lines that the June 23 referendum established," The Times reported.