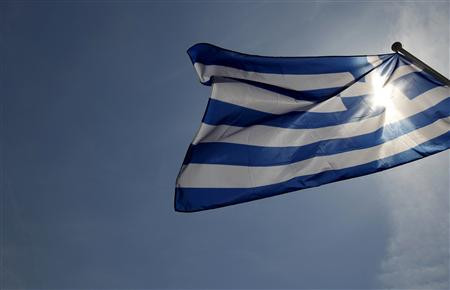 The Greek government has pledged to pay tourists that find themselves stuck in the debt-struck nation as a result of strikes and natural disasters such as the volcanic ash that brought Europe's airlines to a standstill in April.
Despite the country's huge debts Greece is hoping that the promise of payouts will help to keep tourists coming back to help support the economy, as nearly a fifth of Greece's income comes through tourism.
However with violent strikes in opposition to a set of austerity measures imposed by the government to solve the debt crisis, the attraction held by Greece as a holiday destination has been negatively affected.
In addition many holidaymakers were stuck in the country following the eruption of Mount Eyjafjallajökull in Iceland last April. The eruption sent clouds of volcanic ash all over European skies and led to the grounding of most flights across Europe.
Speaking at a press conference Pavlos Geroulanos, Greek Culture and Tourism Minister, said, "We are guaranteeing to pay any extra room and board any visitor in Greece pays even if stuck here because of a volcano in Iceland.
"Some destinations have suffered greatly due to the crisis, but others are doing better than before."
Overall he said that the Greek tourism industry seemed to be improving but that it was still too early to be sure. He also introduced a new internet campaign to promote Greece as a tourist destination online.