UK Government: Libor Rate Riggers Will Face Jail Time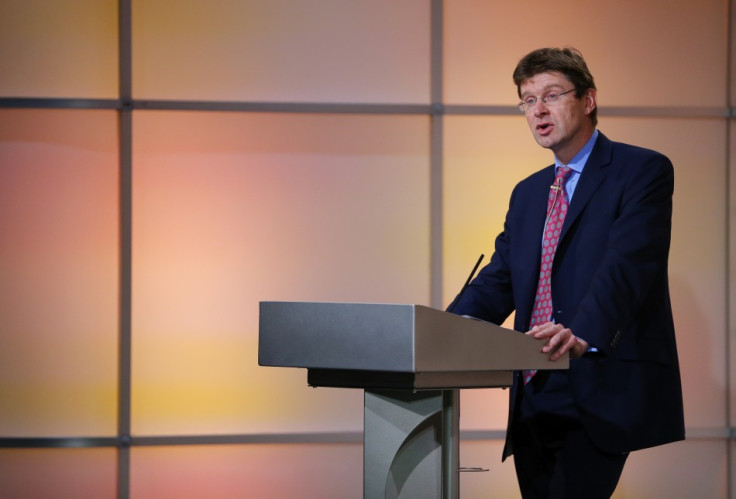 The UK government confirmed it will change the law to reform Libor, after Barclays' settlement with US and UK authorities revealed that the benchmark interest rate was manipulated.
In a statement, Britain's Financial Secretary to the Treasury Greg Clark said "the government's changes to legislation will ensure that those that attempt to manipulate LIBOR face the full force of the law. But this is just one part of the process, the banks and the British Bankers' Association will have to play their part to ensure that reform is effective and Libor's reputation is restored."
On 16 October, Britain's new market watchdog, the Financial Conduct Authority (FCA) set out its plans to overhaul the financial services industry, which included tougher measures set against individuals who are found to have rigged rates.
In the FCA's 32-page "Journey to the FCA" report, the watchdog is said it is looking to install tougher penalties on banks and companies engaging in market manipulation, as well as heightened sense of individual responsibility for fraud, through clearer routes for criminal prosecution.
Governmental confirmation follows Barclays' record £290m settlement with US and UK authorities for manipulating one of the world's key benchmark interbank lending rates.
While Barclays settled for the civil penalty, it still face a criminal investigation into its activities by the Serious Fraud Office (SFO).
It, as well as dozens of other banks around the world, faces a number of probes into the manipulation of Libor.
RBS is tipped to be the next lender to settle charges, after court documents revealed a number of emails and instant messages that suggested traders colluded to rig rates.
Meanwhile, Clark also confirmed that the FCA will be given powers to write the rules on how banks make their submissions for compiling Libor and that the BBA will be removed and replaced as administrator of the benchmark rate.
© Copyright IBTimes 2023. All rights reserved.