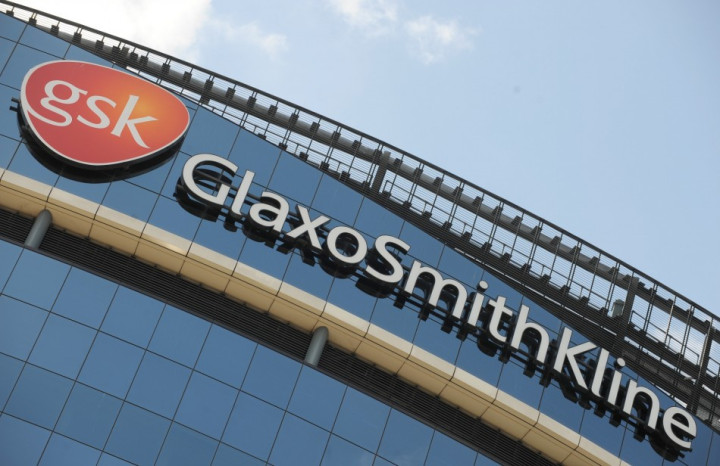 GlaxoSmithKline has gone hostile in its $2.6bn (£1.6bn) takeover bid for fellow drug researchers Human Genome Sciences (HGS), after its offer was rebuffed by HGS directors who want more cash for the company.
The original approach from GSK, the British pharmaceutical giant, was made public by the HGS board on 19 April when it released a statement rejecting the $13 a share offer and asking GSK to take part in a strategic review of alternatives.
HGS and GSK have a 20-year relationship in drug research.
"GSK values the long relationship it has with HGS and has clearly stated its preference to complete a transaction on a friendly basis in a timely fashion. GSK remains willing to meet and review its offer with HGS at any time," said a GSK statement, though it confirmed that it will not take part in the strategic review.
Shareholders will now be approached directly by GSK.
HGS shares rocketed after their announcement of the GSK bid.
They had closed on 19 April at $7.17, but have since passed the $14 mark.
Brentford-based GSK said it will not take part in the HGS strategic review because it has made a straight offer "not conditioned on due diligence or financing"; it shows GSK is committed to the bid; and there is "clear strategic and financial logic" to the merger and shareholders should have their say.
It reasserted that the offer is "full and fair".
After the original offer HGS directors said that GSK's offer "does not reflect the value inherent in HGS".
"The HGS Board of Directors, in consultation with independent financial and legal advisors, will carefully review and consider the offer," said a statement from HGS.
HGS added that it expects to advise shareholders on the GSK offer within ten days and that its process of reviewing alternatives is ongoing.
The two companies currently work together on drugs development, including darapladib for cardiovascular disease and albiglutide, for the treatment of type 2 diabetes.
GSK, which employs 97,000 people in over 100 countries, recently reported weak first quarter results, with Net profit after tax down 13 percent on the year to £1.32bn.
The pharmaceutical giant also unveiled a £500m investment in new sites and jobs across the UK, after Chancellor George Osborne announced a "patent box" in his Budget, which will see lower taxation on company profits from UK-owned medicine patents.