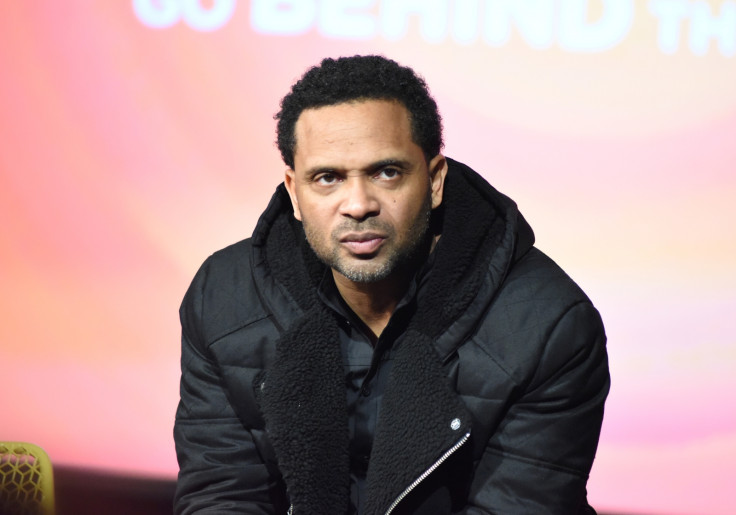 Comedian and actor Mike Epps has issued a public apology after his decision to bring a kangaroo on stage at a recent show prompted widespread backlash.
The Next Friday star faced accusations of animal cruelty from fans and animal rights groups after the harnessed marsupial made an appearance during a Festival of Laughs comedy tour stop in Detroit. A clip of the terrified kangaroo attacking the actor quickly went viral.
Initially reacting to condemnation, he posted video of him feeding the kangaroo backstage, captioned: "Look how nice I am 2 him". He later deleted the footage.
In the wake of the incident, PETA's Senior Vice President Lisa Lange said the trauma could have killed the kangaroo. "This individual was subjected to a great deal of stress by being dragged in front of a boisterous crowd and forced to "dance." " she said in a statement "PETA hopes the U.S. Department of Agriculture will conduct an immediate investigation and that the backlash over this stunt will remind all comedians that there's nothing funny about cruelty to animals."
Epps has since expressed his remorse in a message posted on social media." I made a bad decision. I made a bad move. I'm always on TMZ, I made mistakes all the time but when it comes to animals man, I'm an animal lover man. If you go through my Instagram I've been to kangeroo preservations in Australia. I've been an aminal over since I was a kid.
He is also hoping fans will forgive his antics if he puts his money where is mouth is adding that he will be supporting Viva!, a charity that protects Kangaroos and other Australian wildlife groups. "I am sorry and like I said I will be donating money to this foundation (to) save the kangaroos. Sorry if I offended anybody."