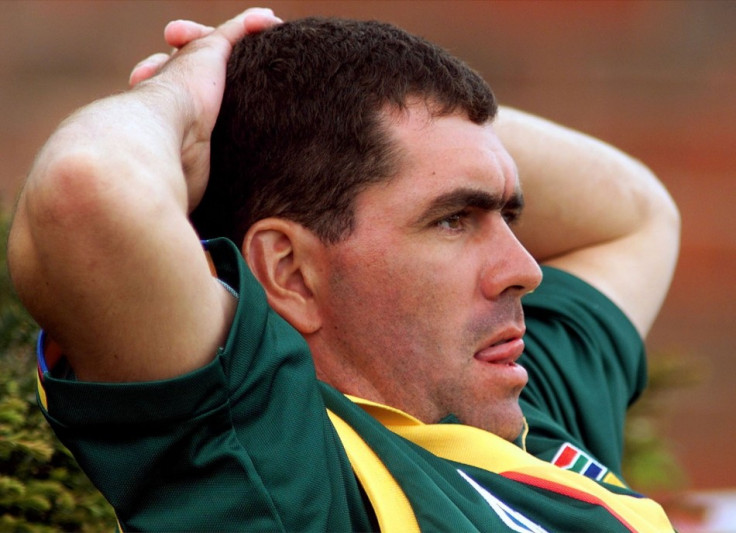 Police in Dehli are expected to reopen the match-fixing scandal involving former South African cricket captain Hansie Cronje.
Delhi police are waiting on a forensic laboratory report on the match-fixing, which Cronje admitted to in 2000, the Indian Express reported.
Even though Cronje died in an air crash in 2002 before he could be charged, the case has been revived after British authorities responded to a 2007 letter sent by Delhi police seeking details about London based bookie, Sanjiv Chawla, who is a key suspect.
Cronje was forced to step down as captain after match-fixing allegations surfaced in 1999.
British authorities have shared information with the Delhi Police to assist their investigation, should further probing be necessary.
It comes in the wake of the criminal conviction of three Pakistani cricketers, Salman Butt, Mohammad Asif and Mohammed Ameer for their involvement in a recent spot-fixing saga.
The report suggests that Delhi's police crime branch intercepted Cronje's cell phone conversations which they have since discovered belongs to a Dehli-based bookmaker, Rajesh Kalra.
It is said that Cronje used the phone to speak with several people in Mumbai and Dehli, most of who were consequently tracked by the unit.
Cronje admitted to money from bookmakers but denied fixing any matches.