Defra study has found 10% of British sausages contain deadly hepatitis E virus
Scientists have raised the alert that up to 10% of all processed pork products sold in Britain are infected with hepatitis E, a recently discovered deadly virus according to a Defra report.
Those most at risk of falling seriously ill or dying from an infection include those with deficient livers or weak immune systems, like the elderly, cancer and transplant patients.
The Defra study conducted in 2012 stated that 10% of pork sausages tested at the point of sale from UK retailers were found positive for the hepatitis E virus. Among its findings the research discovered the disease was also dangerous for pregnant women where it can cause fulminant hepatic fever, which affects the liver.
Middle-aged men were also found to be at great risk and accounted for half of all those infected due largely to a heavy alcohol consumption which can impair the liver's functions. The report concluded: "Confirmed hepatitis E cases have significantly increased in recent years, with 657 UK cases reported in 2012, a 39.5% increase since 2011."
The new findings is expected to further dent consumer confidence after the recent horsemeat scandal in which prohibited horse carcasses was found in the UK food chain. The new disease is also reported to have caught Britain's food safety authorities unawares, with blame targeted at the Food Standards Agency (FSA) and Defra.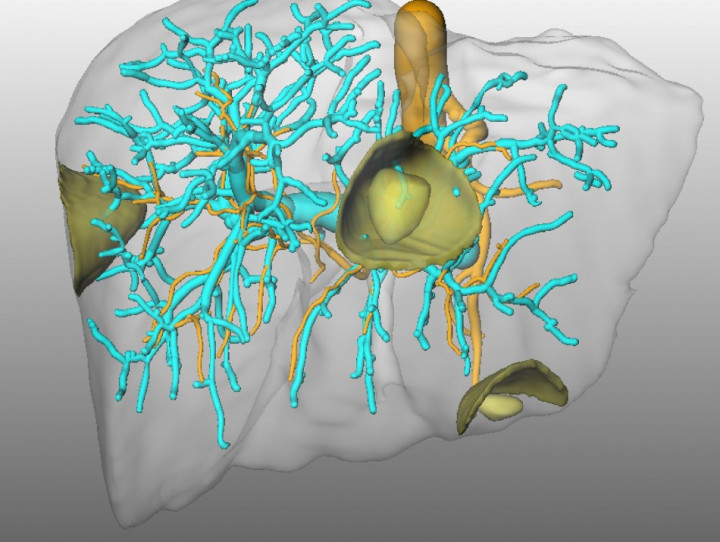 Hepatistis E was first discovered in India In 1955. It remains endemic in many parts of the Far East and Africa. It's spread in China forced the government to develop a vaccine in 2011. According to Harry Dalton, one of Britain's leading experts on hepatitis E, about 85% of British pigs carry the virus and advises that sausages be cooked at 70C for 20 minutes to kill it.
He describes the number of the viruses found in some sausages as "shocking" after discovering 700,000 viruses per gram of sausage in a recent study of French meat.
The FSA said it had begun a research into hepatitis E and would be deliberating on the virus at its forthcoming board meeting. It advises that all pork products, including whole cuts and processed meat like sausages be cooked until "steaming hot all through".
A spokeswoman added: "This is an emerging issue and we are taking steps to see both how serious it might be and what actions to take."