Top 10 Highest Paid Celebrities Under 30: Taylor Swift Tops the List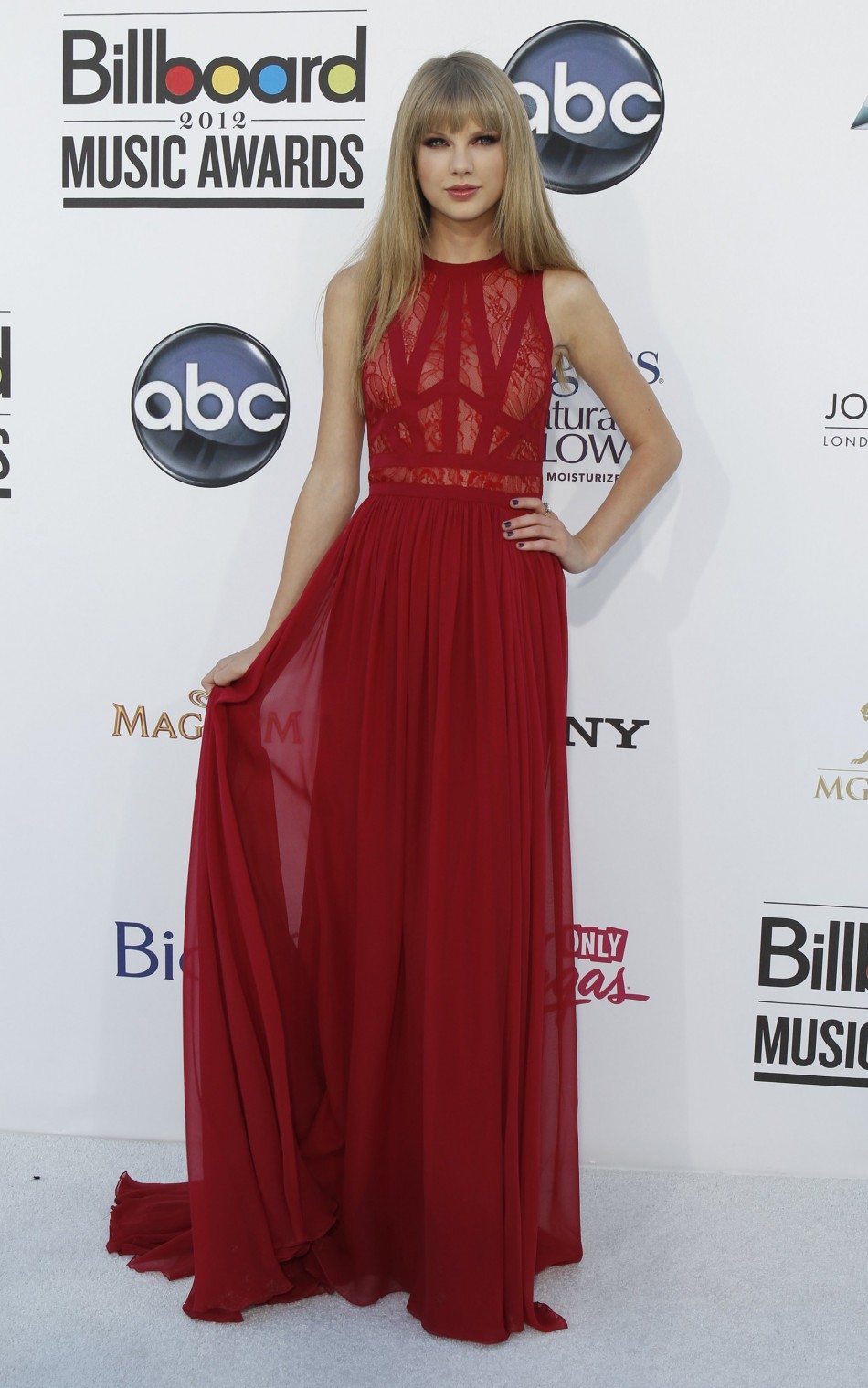 Taylor Swift, the 22-year-old country-pop artist, tops Forbes' annual list of highest paid celebrities under 30.
For determining the stars' gross earnings, Forbes took into consideration, the annual earnings of the stars between May 2011 and May 2012, including pay for everything entertainment related such as album and concert revenue, movie pay days and endorsements.
Here is a list of the top 10 highest paid celebrities under 30 years:
1 Taylor Swift: Taylor benefited from her tour of 65 dates as well as her 2010 album Speak Now. She also gained from being one of the faces of Cover Girl magazine.
2 Justin Beiber: He has sold over 12 million albums since his 2009 debut. With 750 million views, his breakout ballad Baby is the most-watched video in YouTube history. The singer is known to have invested in certain company start-ups as well.
3 Rihanna: The 24-year-old singer has completed over 85 dates in her tours and is also the brand ambassador of Vita Coco and Nivea. Adding to it, her fragrance, Reb'l Fleur, is always a good selling perfume.
4 Lady Gaga: The Born This Way singer makes money from her album. The 26-year-old singer has over 24 million followers on Twitter and over 50 million on Facebook.
5 Katy Perry: Perry's California Dreams Tour and 2010 smash Teenage Dream won her millions. The 27-year-old singer split from her comedian husband Russell Brand recently.
6 Adele: The 24-year-old British singer sold over 23 million copies of her smash album 21. She won all six Grammy awards for which she was nominated, including Album of the Year and Song of the Year.
7 Kristen Stewart: The 22-year-old actress earned mostly from her Twilight series of movies. She also benefited from her latest movie The Snow White and Huntsman.
8 Lil Wayne: The 29-year-old singer earned most of his income from his new album Carter IV, which sold nearly 1 million copies in its opening week. He has also done over 50 shows in 2011-2012.
9 Taylor Lautner: The 20-year-old Twilight star earned his share from the movie series which shot him to fame.
10 Robert Pattinson: Like his partner Lautner, Pattinson also benefited from the Twilight series and other endorsements.
Take a look at the top 10 highest paid celebrities under 30 years:
© Copyright IBTimes 2023. All rights reserved.