Hitachi, Bechtel and JGC aiming to build £10bn nuclear power station in Wales
Horizon Nuclear Power has announced plans to build a £10m ($14.5m) nuclear power station in wales. Hitachi Nuclear Energy Europe, US-based Bechtel Corporation and JGC Corporation (UK) – a subsidiary of Japan's JGC – will build the Wylfa Newydd station, with Horizon overseeing the project.
The Hitachi, Bechtel and JGC will be responsible for building the power station. Horizon's role will be to secure commercial funding and regulatory approval. Horizon has said that its three partners have been involved in building more than 170 ABWRs reactors.
The proposed power station would house two Advanced Boiling Water Reactors (ABWRs) that would be able to generate about 2.7GW of power.
According to a report in World Nuclear News, Horizon expects construction work on the Wylfa Newydd station to being in 2019. It will go online in the mid-2020s.
Hitachi's Malcolm Twist, project director for the new JV said, "This is a very strong team. All the partners are proven at the highest level, and I'm delighted we've established the balance of expertise to safely deliver for Horizon, on cost and on schedule. We expect to begin firming up relationships with our main subcontractors – many of them British – very soon."
Andrea Leadsom, Conservative MP and energy and climate change minister, said she was happy to see this project taking shape. "We have to replace our ageing energy infrastructure and new nuclear is an essential part of our plan to power the country now and for the next generation. Keeping the lights on is non-negotiable, and new nuclear is the only proven low-carbon technology that can provide clean, continuous power, irrespective of whether the wind is blowing and the sun is shining", Leadsom added.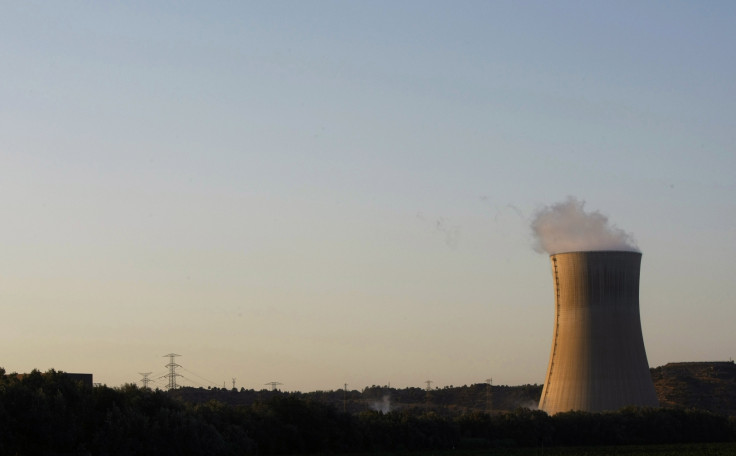 Horizon was formed in 2009 to develop nuclear power stations in the UK. It was acquired by Hitachi in 2012. Horizon is understood to be planning to build a nuclear plant in South Gloucestershire.
Hitachi is yet to agree on financial subsidies regarding the Wylfa Newydd power station from the UK government. It is also yet to get its reactor design officially approved in the UK. ABWRs have been approved for use in the US since 1997. Hitachi applied for ABWRs to be recognised by UK regulators in 2013. The process usually takes between two to four years.
© Copyright IBTimes 2023. All rights reserved.