Benny Higgins, the chief executive at Tesco Bank, is revealed to have claimed bills for more than £18,000 (€23,267, $26,114) on taxis alone. This was for just eight months, between March and the end of October in 2015.
It is further revealed that the taxis were used by Higgins, who has been in the lead role since 2008, for both official and personal purposes. For instance, while some of the bills relate to him being taken to the supermarket's various head offices and for airport transfers, a few other bills relate to him being driven to the Royal Opera House, private members' clubs, upmarket restaurants, such as Japanese restaurant Roka and Gordon Ramsay's Bread Street Kitchen, and literary clubs such as The Academy and The Society Club.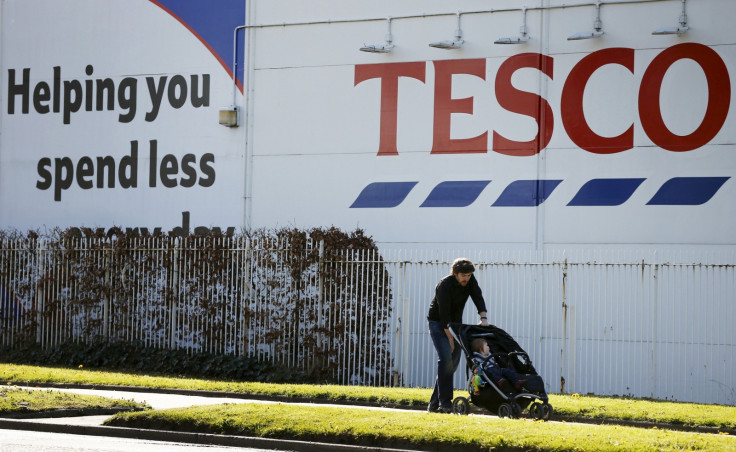 Apart from his own travel, the bills for reimbursement are said to include the taxi expenses of his daughters. One of the many taxi bills is revealed to be booked for airport transfers with Higgins's daughters named as passengers.
These taxi bills further indicate that Higgins spends at least 50% of his week in London, while the head office of Tesco Personal Finance, the division which includes the bank, is located in Edinburgh. These expenses that Higgins is claiming is said to be more than the annual salary of Tesco supermarket cashiers, according to The Guardian.
The news comes at a time when Dave Lewis, chief executive at Tesco has been strict with regards to expenses, in an effort to turn the company around. For instance, upon taking the lead role in October 2014, Lewis ordered the sale of Tesco's corporate jets and said he would travel in train to the head office instead of a car, all in an effort to save costs for the company.
While a Tesco source said, "The costs are just out of control", a Tesco spokesperson declined to comment on the detail of the bills, claimed by Higgins. The spokesperson, however, added, "All Tesco colleagues adhere to a clear policy that allows travel and other expenses for business reasons."
Higgins is said to be allowed to sign off his own expenses. There were complaints regarding this, and the matter is also said to have been raised at a senior level under the current and former management, on previous occasions. However, no major changes had been made to the process. "Nobody is allowed to say anything. This is a man who could easily afford for personal taxis for his kids going to the airport", the angered source added.