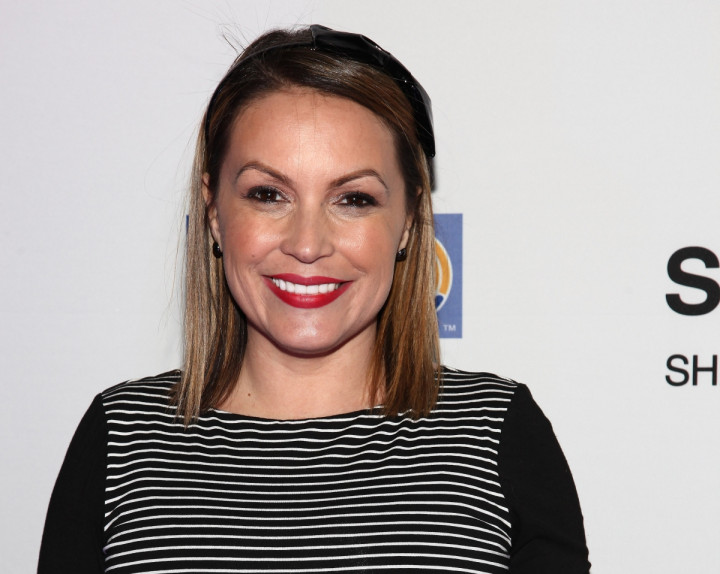 It looks like the rumours were true - Angie Martinez will be joining Power 105.1 after her shock departure from Hot 97.
The 43-year-old radio star, known as the Voice of New York, is set to join the rival station this summer after quitting her 20-year gig at Hot 97.
During a recent broadcast, The Breakfast Clubs' DJ Envy, confirmed that the "legend" would be the latest addition to the Power 105 family.
"Ladies and gentlemen, boys and girls...an addition to our Power 105 team, 'The Voice of New York,' the queen of this hip hop radio. Legend. Icon," he announced on air.
"I had the pleasure of working with her before. I've seen this woman record her calls, do an interview, run her own board, answer the phones and still do a talk break and I was so impressed.
"Angie Martinez will be joining the Power 105 family. I'm super excited. Love Ang. She's an amazing radio personality, an amazing person. A good heart. A good soul. I can't wait for her to join the family."
The move is likely to come as a major blow for Hot 97, which has constantly been knocked off the top spot by its competitor in recent years.
"Can't believe she joined the competition but hot 97 is sinking so she got off that Titanic Lol you know Ebro is mad...pshhhhhhhhh bruh," one fan said.
Earlier this week, fans were left shocked when Martinez, who started out as production assistant at the age of 16, announced her resignation.
"Ultimately it is time to move on, to grow and to be challenged in new ways," she wrote in a post on Instagram.
"Saying goodbye is always emotional and bittersweet but I am extremely excited about the future. Thank you HOT97 and most importantly... the listeners... for an unimaginable journey. Today will be my last show... stay tuned."
Martinez, who is considered to be one of the most influential people in hip-hop, has interviewed some of the music industry's biggest names sch as Kanye West and Jay Z. In 2008, President Obama even called in when he was on the campaign trail.