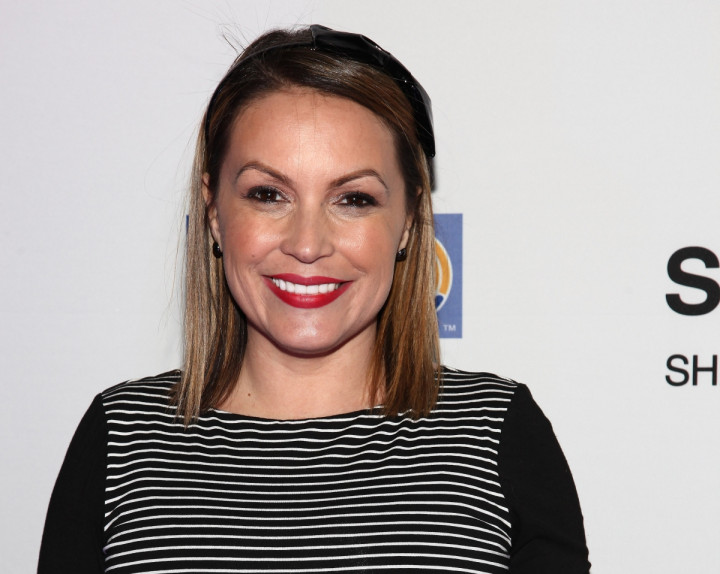 After newly two decades as The Voice of New York, Angie Martinez has resigned from Hot 97.
The 43-year-old radio star, who started out as production assistant at the age of 16, has interviewed some of the music industry's biggest names during her time at the station.
Her show, Afternoon Drive, has consistently ranked No. 1 and she is considered to be one of the most influential people in hip-hop.
In 2008, President Obama even called in when he was on the campaign trail.
Taking to Instagram to announce her departure, she described it as one of the "toughest decisions" she's ever had to make.
"Ultimately it is time to move on, to grow and to be challenged in new ways," she wrote.
"Saying goodbye is always emotional and bittersweet but I am extremely excited about the future. Thank you HOT97 and most importantly... the listeners... for an unimaginable journey. Today will be my last show... stay tuned."
Although it's not known whether she has any new projects in the pipeline, legions of loyal fans have taken to social media to express their sadness over her shock exit and to wish her the best.
Meanwhile, rumours are circulating that Martinez may be considering a job with rival radio station Power 105.