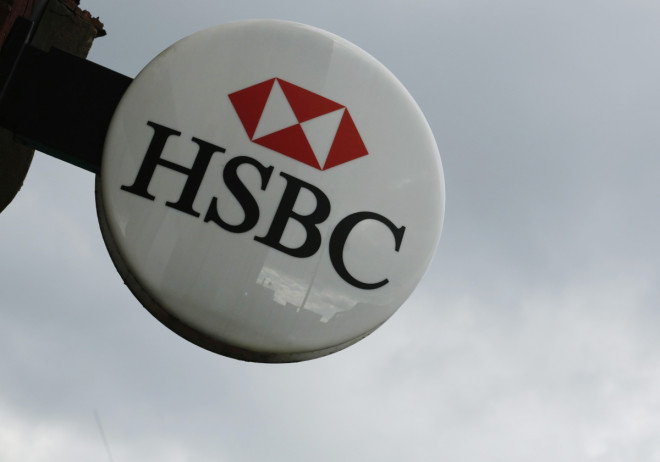 HSBC Tower is back on the property market and the estate agents are hoping to fetch a sum that would be a new record for British real estate.
Canary Wharf's second tallest building, which serves as HSBC's global headquarters, is being represented by estate agents JLL and GM Real Estate. They are hoping to secure over £1.1bn (€1.3bn, $1.8bn) for the 1.1 million square foot office, reports the FT.
The £1.1bn price tag would make it the most expensive building in the capital, just slightly beating its own record of £1.09bn when HSBC sold the premises to Spanish property moguls, Metrovacesa in 2007.
HSBC took the building back into ownership towards the end of 2008 when Metrovacesa came across financial difficulties, only for it to be sold again the following year to NPS, the South Korean national pension fund for £800m.
HSBC has a 13-year lease on the tower. The marketing of it signifies resiliance in London Property market.
The rude health of the 44-storey sky scraper contrasts the fortunes of one of London's other iconic buildings after it was reported yesterday that the Gherkin's owners have placed it in receivership.
Deloitte was called in to act as receiver after "Adverse interest rate and currency movements have caused the total senior liabilities secured by the property to increase materially."
When IVG Immobilien AG and Evans Randall purchased 30 St Mary Axe in 2007 for almost £600m (€729m, $1bn), they paid for part of it through a 15-year loan which has since turned sour.