Director Joey Boink's documentary Burden of Peace will be screening at the Human Rights Watch Film Festival. It tells the story of Claudia Paz y Paz, the first woman to lead the Public Prosecutor's Office of Guatemala.
The country has been devastated for years by a civil war, in which nearly 200,000 Mayan Indians were systematically massacred. Paz y Paz starts a campaign against corruption, drug gangs and impunity.
She arrests former dictator Efraín Rios Montt on charges of genocide. His conviction becomes the first conviction for genocide in a national court in the world history.
What is so important about this documentary?
Claudia has shown that change is possible in a country like Guatemala. When she started it was really a security crisis – 97% of homicide cases went unsolved and gang leaders felt above the law. No one dared to prosecute them. Claudia prosecuted people like former President Portillo [he was sentenced to five years and 10 months in jail for taking bribes from Taiwan].
What attracted you to the subject of Guatemala?
I've worked in Guatemala before as a film maker as well as a student in international development. We were doing research into why this country is leading the world in homicide rates and also the genocide of the Mayans in the 1980s. Then we heard that Claudia Paz y Paz was appointed to lead the prosecutors office and thought that she should be the main protagonist of the film.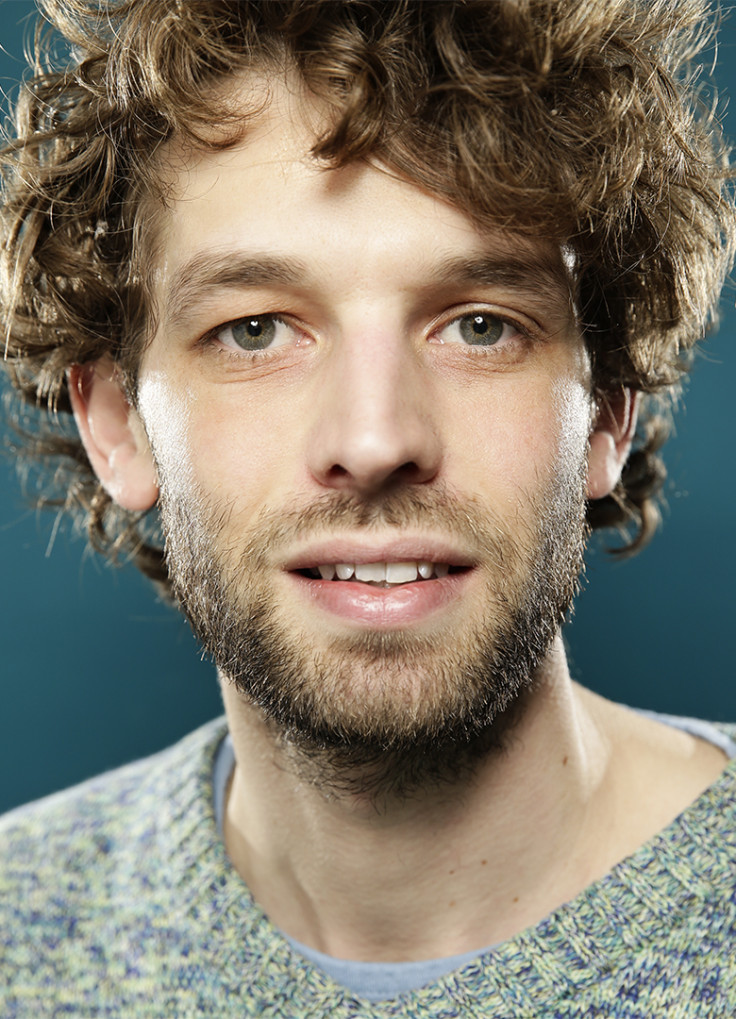 Was there a lot of excitement and interest when you were making it?
There was so much drama in Claudia's appointment. A woman in a leading legal position for the first time ever and she also worked in human rights cases. For a film, that's a dramatic story line.
How come you were allowed to have so much access to Paz y Paz?
The Netherlands had a record of standing up for human rights in Guatemala, which is why Claudia trusted us when we approached her. She agreed and we followed her around for four years.
What were your first impressions of her?
Very approachable and humble. She's a very dedicated person and wanted to have transparency within the office – she wanted to show there was no corruption. She was very clear about wanting to change the system. She fights day and night against corruption as well as human rights abuses. She became someone I looked up to and she also became a friend.
Was her life in danger?
She was under a lot of pressure, so there were very rough times for her. She and her husband and son were under 24 hour security with her team of 16 guards. Her life was under threat and it's also the reason why she had to leave her country after her mandate ended. We hope there will be international support for her cause and that she'll able to come back to her country without fear of attack.
What does the Burden of Peace mean?
In 1996 there was a peace treaty between the guerilla army and the government army but the violence only got heavier – it didn't solve anything. Another reason why we chose the title was because Paz y Paz means Peace and Peace – it's also her burden of having the name Peace and having to fight for justice.
How big is the drugs problem in Guatemala?
Guatemala is just between Colombia and Mexico so it is on the drug trafficking route to the United States and Europe. I think per capita the influence of drug violence is bigger in Guatemala than in Mexico and maybe even Colombia. In Amsterdam and Europe, people are not aware of all the blood that is on their line of coke. People know the story of Mexico but they don't know about Guatemala.