'The Hunger Games' Premieres in Los Angeles:Stars Walk The Red Carpet [PHOTOS]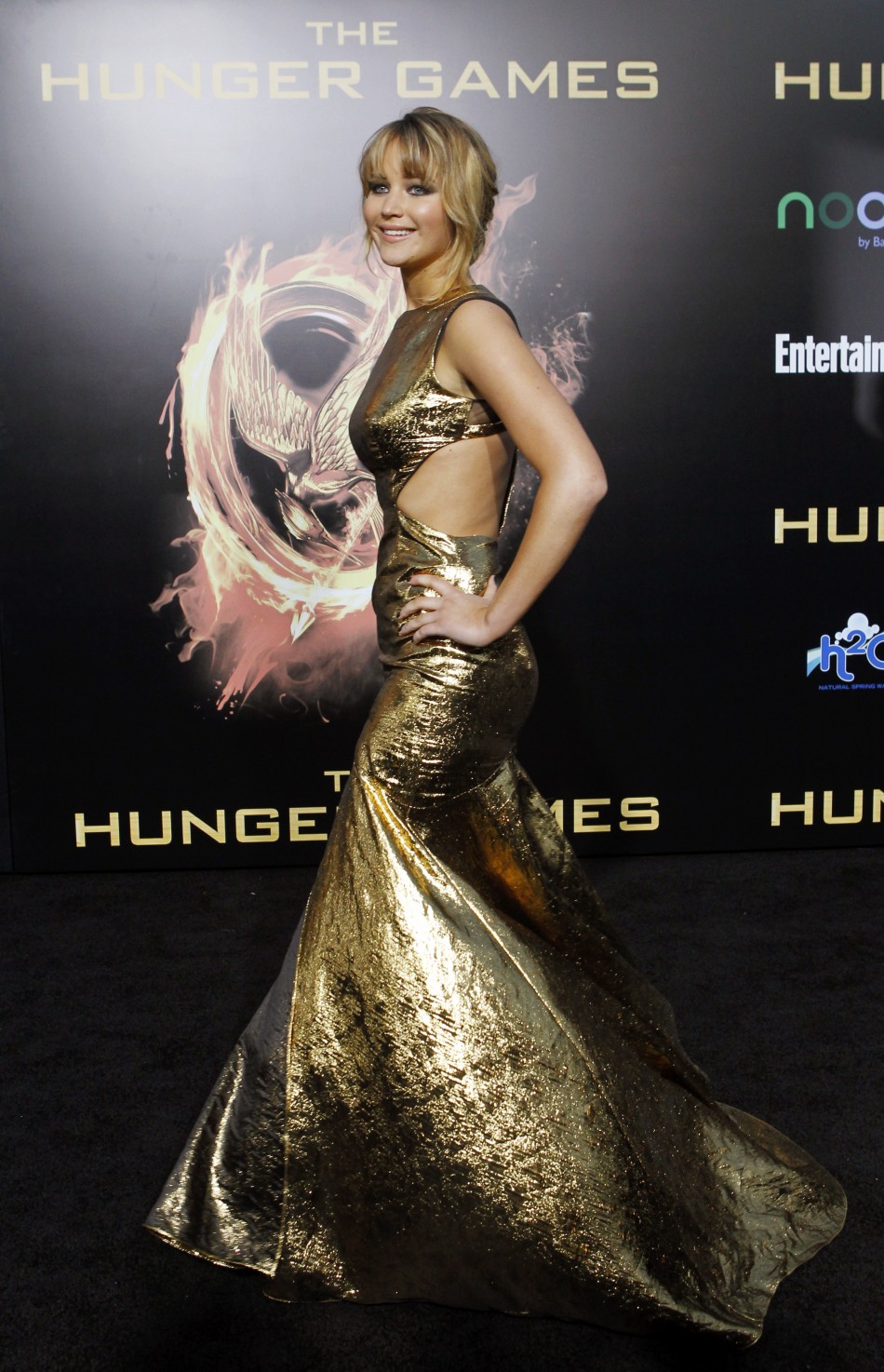 The cast of eagerly anticipated film "The Hunger Games" - Jennifer Lawrence, Josh Hutcherson and Liam Hemsworth - all graced the red carpet world premiere in Los Angeles.
Lawrence, who stars as Katniss Everdeen in the film, has been praised for her excellent performance as the film's leading lady.
"We thought about it a long time, but when Jennifer walked in there was no doubt in my mind," director Gary Ross was quoted as saying in the Telegraph. "When she gave an audition I knew I had found her," he added.
The film, based on the best-seller of the same name by Suzanne Collins, features teens fighting for survival in a government-controlled world that hosts annual televised games in which young participants are forced to kill their opponents.
"The Hunger Games" will be released in UK cinemas on 23 March...
Check out photos of the red carpet premiere...
© Copyright IBTimes 2023. All rights reserved.