Hurricane Isaac Weakens as New Orleans Braces for Impact
Hurricane Isaac is wakening moving slowly towards a hunkered New Orleans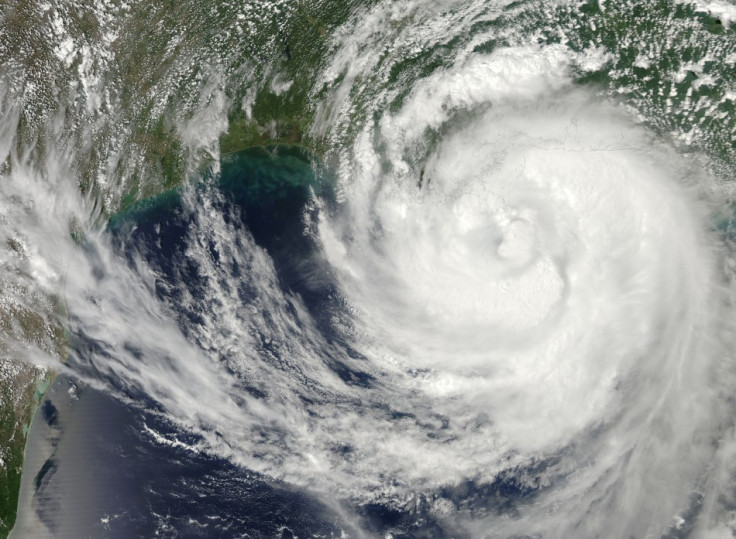 Hurricane Isaac is weakening as it moves slowly towards New Orleans, whose residents remain locked in tension.
Heavy rains and strong winds have already hit Louisiana's largest city, but Isaac itself has yet to arrive.
The Category One hurricane is currently hugging the Gulf of Mexico coast, and its centre is hanging over the city of Houma, around 45 miles southwest of New Orleans.
Although Isaac's winds are blowing at 75mph, the storm is heading north at a rate of just 6mph.
"It is creeping through Louisiana," ABC meteorologist Shay Ryan told the BBC.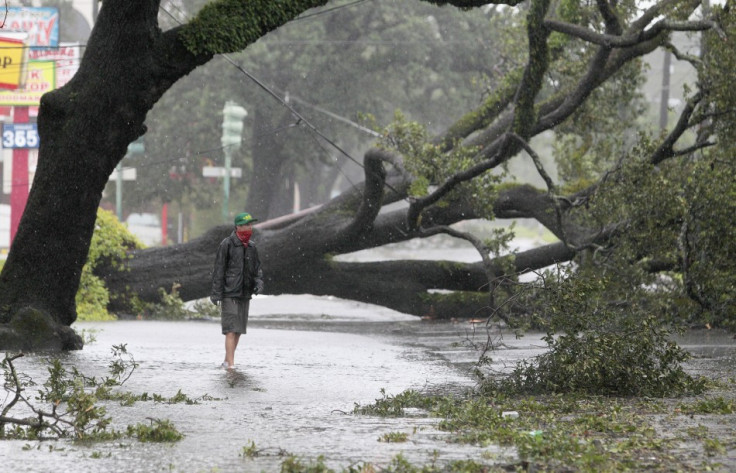 So far New Orleans' flood protection system is holding up, according to officials.
Floodgates have been closed, and Army Corps of Engineers spokeswoman Rachel Rodi said the corps expects to be on "high alert" for the next day. However, they are confident the defence is working well thus far.
Just one pumping station has been broken by the hurricane, but it has now been restarted manually.
"There is a little bit of flooding in some streets and some trees down, but it is not a big deal in the city," said Ryan.
Power to around 650,000 people has been cut, according to utility companies.
The forecast
Forecasters say Isaac will continue weakening in the next 48 hours, as it moves north over land.
Nevertheless, it is still to be considered dangerous.
"For many people, it's not even half over. [The heavy rain will keep going on] all day today, into tonight, into tomorrow," Richard Knabb, director of the National Hurricane Center, told CNN.
Authorities have urged residents who have not evacuated to stay in place until the hurricane dissipates.
© Copyright IBTimes 2023. All rights reserved.