IAAF president Lord Coe squirms under questioning from DCMS select committee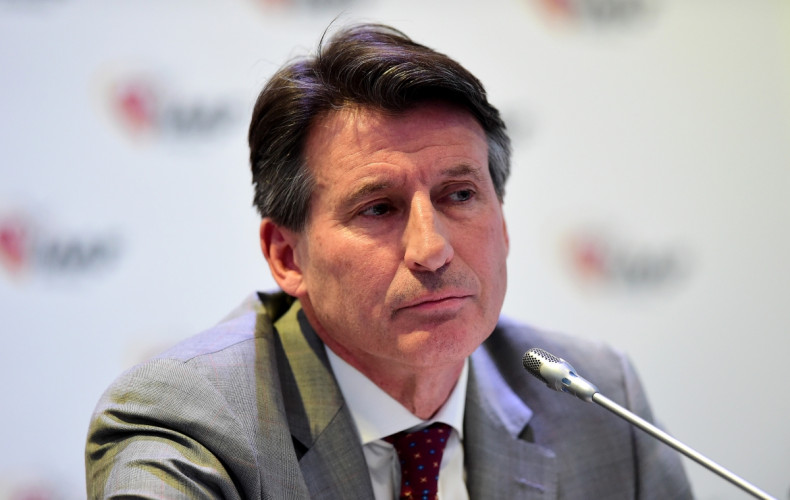 Lord Coe has continued to deny any conflict of interest in the awarding of the 2021 World Athletics Championships to Eugene, Oregon, while still an ambassador of sports manufacturer Nike. The IAAF president was giving evidence to a culture, media and sport select committee that is investigating widespread doping in athletics.
BBC Sport alleges through uncovered emails that Coe lobbied then president Lamine Diack over supporting Eugene to host the event. The American city's bid team Track Town USA had close ties with Nike, for whom Coe had been an ambassador for 38 years prior to a split last week. No vote for the awarding of the 2021 event took place despite interest from Swedish city Gothenburg.
But upon being questioned by the select committee, Coe said: "I've had a long relationship with them. I made the judgement given the level of noise around the relationship. This had become a monstrous distraction. Reality and perception had become horribly entangled and I didn't want anything to distract from changes I have implemented.
"In hindsight, if I thought the noise would have escalated I would I have got rid of it beforehand, yes I would have. I chose not to maintain my relationship with Nike because I didn't want it to become a distraction. I don't think that I could possibly be any more transparent."
The head of world athletics responded angrily to reports from the Sunday Times, which claimed the sport was a victim of widespread doping, saying the allegations regarding the suspicious blood data was "a declaration of war on my sport". Russia, at the centre of the report, has since been banned by the IAAF from future events after the World Anti-Doping Agency found evidence of state sponsored doping.
"My observation at the time was that it was reckless use of data, to actually imperil the reputation of clean athletes and [Britain's marathon world record holder] Paula Radcliffe's treatment was a clear example of that," he added.
"I stick by the sentiments. I probably might have chosen different language. It probably expressed my frustration and yes, anger at the time. I'm sorry this has mutated into an attack on the media. I will die in a ditch for the right for media groups to question my motives, to call to task the sport I'm currently head of."
The former head of the London 2012 Olympic Games gave an impassioned defence of his presidency during nearly three hours of questioning and claimed the IAAF's current structures are rooting out doping activities. The hearing took place in front of MPs while the House of Commons held a debate into potential airstrikes in Syria.