Athletics doping scandal: Russia accepts indefinite ban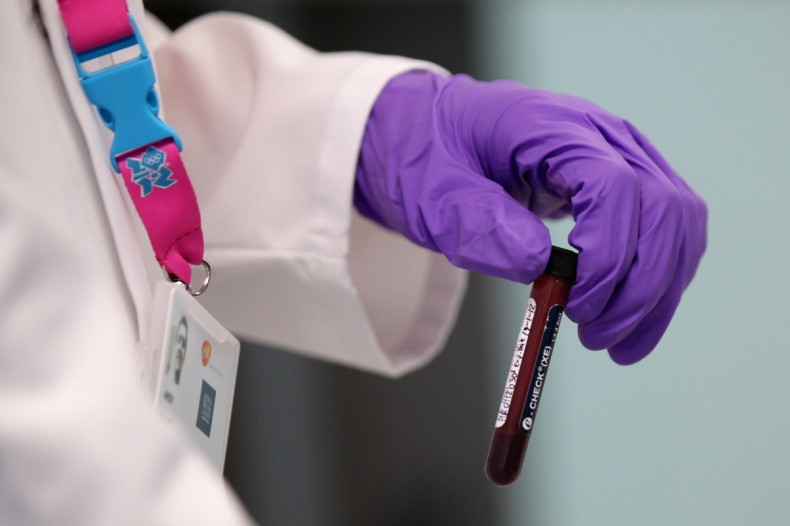 Russia's athletics federation has confirmed it has accepted its indefinite ban from all international competition following the World Anti-Doping Agency (Wada) investigation into widespread doping.
The International Association of Athletics Federations (IAAF) has confirmed the Russian athletics governing body (ARAF) has not requested a hearing to appeal the decision after being handed a provisional suspension on November 13.
Russia has also promised to co-operate with investigators looking into and overseeing changes to their current drug-testing system.
A statement read: "IAAF was today informed that written confirmation had been received from ARAF accepting their full suspension without requesting a hearing as was their constitutional right.
"ARAF confirmed they understood that council would only accept their reinstatement as an IAAF member following the recommendation of the IAAF inspection team who will decide if the verification criteria have been fulfilled. ARAF confirmed they will co-operate fully and actively with the team."