Liverpool's record appearance maker Ian Callaghan believes Steven Gerrard's failure to win a league title doesn't weaken his legendary status at Anfield.
The 32 year old Reds skipper said it would be a 'miracle' should he claim a top flight league championship before he retires.
But having claimed FA Cup, League Cup, Champions League and UEFA Cup winners medals during his 14-year club career and earned a reputation as one of the best midfield players of his generation, Callaghan says Gerrard's legacy is unaffected by his domestic league disappointment.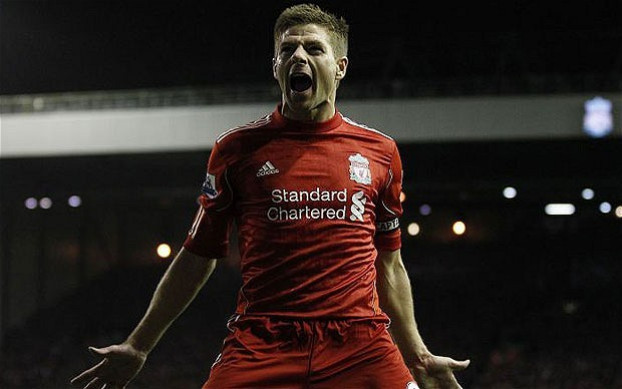 "It doesn't [affect Gerrard's standing]," Callaghan, who made 857 appearances for Liverpool over an 18-year career, told IBTimes UK.
"Personally, it's the hardest competition to win really, because it's the most games; the Premier League is now a fantastic league.
"I understand that he's won everything apart from winning the Premier League, so I understand that that's the one thing, and if you ask any fan if they'd prefer to win the Premier League than the FA Cup or the Champions League now.
"It's been that long since we won a Championship that it's the No.1 thing.
"He's a tremendous player, one of the best players ever for Liverpool; he still is one of the best players in the world."
While Gerrard still has several years to run on his career, the same can't be said for long-standing teammate Jamie Carragher, who having yet to agree an extension to his contract which expires at the end of the season, appears likely to retire in the summer.
Second on the all-time list of Liverpool appearance makers, Carragher looks likely to fall short of Callaghan's record, but the World Cup winner says the 34 year old's achievement is equally as impressive given the advent of squad rotation.
"Records are there to be broke," Callaghan, who was speaking at the 90th anniversary celebration of The Football Pools, added. "If the record was to be broken there would be no better ambassador or player than Jamie Carragher, I think he's been tremendous.
"To play all those games in a squad system as well. I didn't play in a squad system.
"You ask Bill Shankly what his team was and he's say the same as last season and that's the way it was and Jamie's played in a squad system and played in all of those games. He's still got quite a few to go and if he'll do it or not I don't know."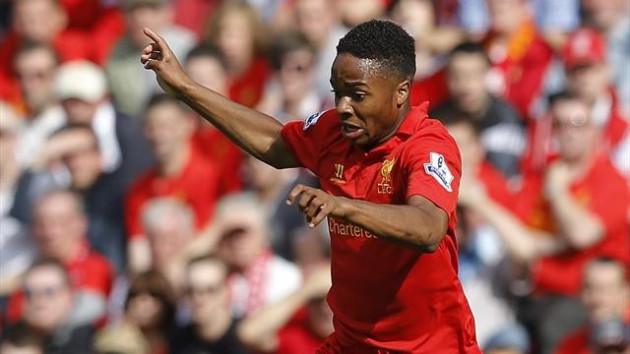 Carragher and Gerrard's legacy on Merseyside has been represented by the new breed of youngsters inhered by Brendan Rodgers, with Raheem Sterling, Andre Wisdom and Suso all making their first-team debuts this term, while academy graduates Martin Kelly, Jack Robinson and John Flanagan have all featured this season.
Callaghan, who began his professional career as a 17 year old at Liverpool, feels that for a club whose supporters have played a significant part in their history, it's of vital importance to have home grown players in the first team.
"I think it's great because at the end of the day the local lads they feel it most when things don't go right because when you are a local lad and you've been brought up as a Liverpool or Everton kid and then all your mates around you so when things are not going for you the local lads feel it more," Callaghan said.
"I think that it's great that we've had two local lads in the team and who have been tremendous players, absolutely fantastic players.
"It's great for the foreign players to come in and see their attitude, the way that Liverpool operates. Not only are they great players but they're an ambassador as well.
"Brendan has obviously seen something in them, they've certainly got the talent or he wouldn't be playing them and I think he has been refreshing to see these kids coming through and regardless of reputations and opposition.
"Take Sterling, he's come in, he's played the way he plays, he's not afraid to take full-backs on and he's just done it and it's been fantastic for Liverpool.
"When you put the kids in you must think you're going to make a professional footballer, that they're going to be a Premier League player.
"When I was picked in the second division Bill Shankley must have thought I was going to be a professional player, which he told my mum and dad when I signed.
"I think there is more pressure on the kids these days and the game has changed."