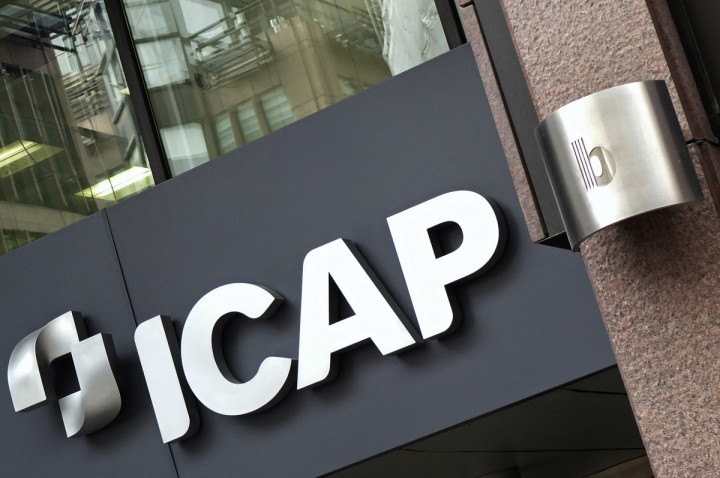 The Icap stock is one of the worst performing shares on the FTSE100 in early trading after the world's largest interdealer broker revealed that revenue for the first half of 2014 fell by 9%.
Icap shares fell by over 6% to 403.70p within the first half hour of trading after the group said fragile market conditions pulled down first half revenue to £620m (€772m, $968m) versus the consensus forecast of £627.1m.
This left pretax profit at £86m.
"Our first half results reflect a market environment that has remained relatively fragile; despite this, we are cautiously optimistic that we have started to see some welcome signs of activity and more positive sentiment returning in recent weeks," said Michael Spencer, CEO at Icap.
"Having experienced multi-year lows over the past year, FX volatility recovered in September and continued into October with EBS recording its highest trading day in three years on 31 October with traded spot volume of $250bn.
"We are already seeing some benefits of our restructuring programme, although the bulk of the cost savings from it will come through in the second half of the year."
Icap has axed 261 broking jobs, so far, and closed down 21 underperforming desks.
In another statement Icap confirmed that it is in discussions to combine Icap Shipping with Howe Robinson Group, a ship-broking group to create one of the world's leading businesses in the sector.
The newly formed ship-broking company is expected to be operational in the second quarter of 2015.