Idris Elba Reveals Paternity Blow of Son Proved Not to Be His Own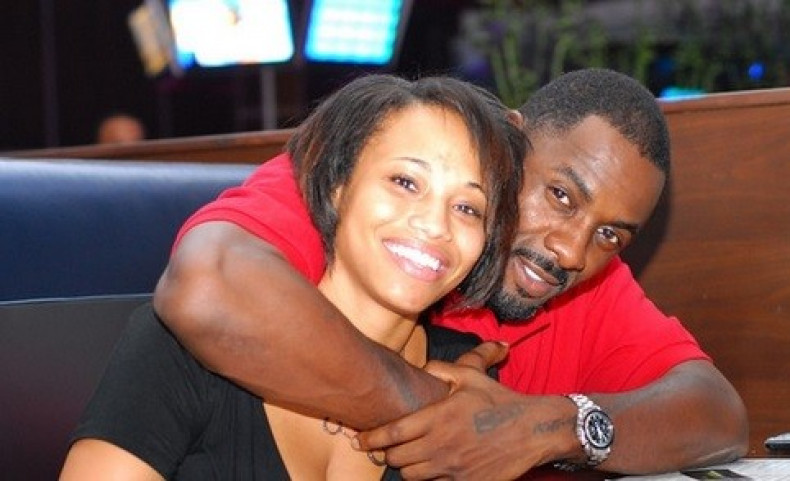 Idris Elba has opened up about his heartbreak after discovering that he is not the biological father of his former girlfriend's son.
The British actor, who found international fame playing Stringer Bell on HBO's The Wire, said the reality that Desiree Newberry's son was not his felt like a "punch in the face".
Speaking in the latest issue of GQ magazine, the Luther star said that welcoming his first son was one of the happiest moments in his life until he discovered the truth.
"The celebration of having a son from a man's perspective, it's massive," he told the publication.
In 2010 Elba, who has a daughter with his ex-wife Kim, went public with the news of his son's birth. He even gushed about the new addition to his family in an interview with The New York Times.
However, when Essence magazine later asked him how his daughter felt about being a big sister, he denied his son ever existed.
Elba explained that after he shared the baby news with friends and the media, he began to suspect the baby wasn't his after all.
"It wasn't immediately obvious, well, it was, because he didn't look like me," Elba said. "But it wasn't immediately obvious what had gone down."
After the test results came through, he said: "To be given that and then have it taken away so harshly, was like taking a full-on punch in the face: POW.
"You know, the truth is, like, even admitting it, I'll probably get laughed at for the rest of my life. But it is just tragic, and it happened.
"But I wasn't knocked out. I stood right the f-k back up, and I ain't aiming to take another punch in the face ever again. Do you understand what I'm saying? It happened to me. I moved on."
Elba believes the paternity turmoil has been a form of karma for his previous sins.
"I've not been an angel in my life, either, do you know what I'm saying? So to a certain extent, what goes around comes around. But for me in the future, I'm about being comfortable. That's it."