IMS Malta 2016: Pete Tong says Adele and Sam Smith success down to BBC Radio 1
Tong spoke at the inaugural International Music Summit College in Malta on 1 July.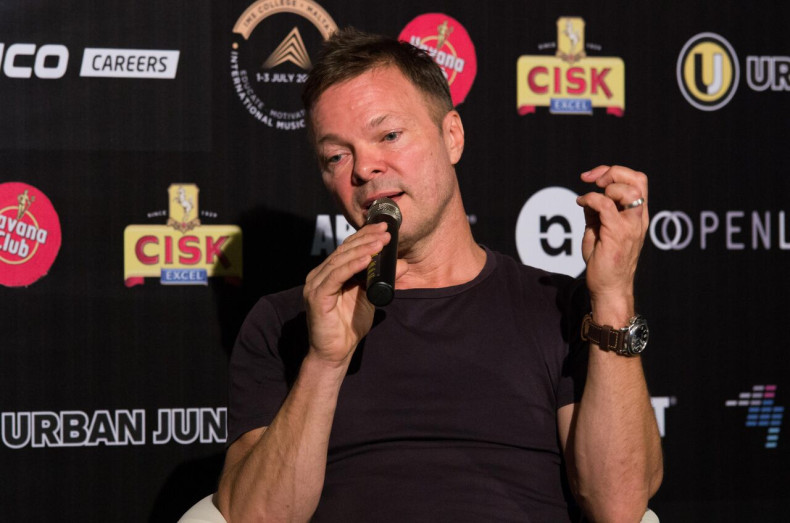 BBC Radio 1 still has a strong influence on the music industry evidenced by the global success of artistes like Adele and Sam Smith, according to Pete Tong. The dance DJ spoke at the first IMS College Malta on 1 July to educate the new generation of aspiring EDM artistes on how to build a career in the genre and said radio is still impactful despite fierce competition from streaming services like Spotify.
The power of streaming has become especially clear in the last 12 months. In the US, hip-hop star Chance The Rapper became the first artiste to chart on Billboard 200 based on streams alone while services like Apple Music and Tidal have enticed millions of new customers by offering exclusive releases. However, Tong still firmly believes that radio stations have a place in the music industry and aspiring musicians should only look at the success stories of recent British exports for proof.
Speaking to budding EDM producers and DJs at the IMS Malta seminar, Tong said: "Radio is still keeping people connected. Radio 1 are in a unique position as a popular public service broadcaster as they're thinking 24/7 about how to stay relevant. One of the biggest changes I've seen is the way they've voiced online by getting on-board really early, having a YouTube and Spotify presence. They've embraced social media. It's not easy but they're working on it."
He continued: "It's funny being in America and watching the Grammy Awards earlier this year. It was amazing to see Sam Smith, Disclosure, Adele, James Bay, Ed Sheeran and George Ezra get up there - the list goes on from the UK. If you put any one of those artistes on stage, how did they do it? They all mentioned Radio 1 as being a key part of why it happened. The impact Radio 1 has on the wider world is pretty impressive."
Although loyal to his radio roots, Tong, 57, is the first to admit that it has almost become secondary to the streaming world. He notes: "What's changed from the late '80s until now is that being first for something isn't so important. To be in the position I'm in - and I've been doing this for a very long time - I always get sent a lot of stuff so actually the records that really matter are playing the records at the right time after they've already got a following somewhere else.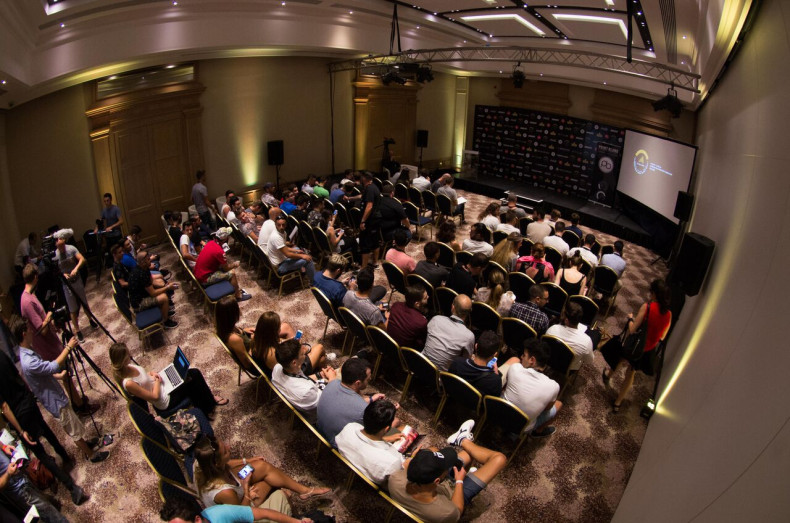 "That's the genius of [the radio industry] now is that I don't need to be the first person to play something - I can always be the first but let's be honest, there are so many distractions and so much going on out there that me playing the biggest record of the year first won't have the same impact as it did in 1991. But me playing something after it's come from somewhere else with another story... You see it in the streaming world all the time with Kygo being the perfect example. He built a reputation online and all of a sudden it starts getting played on the radio."
The broadcaster says that rather than Radio 1 buckling under the pressure of the new means of music consumption, the station is working alongside the record labels to keep up with the changing musical landscape. Tong explained: "Radio 1 has a different remit, it still wants to have a big voice, it's got to be popular, it can't move the needle.
"They play records that can still deliver a big enough audience but they have to and want to take risks. Chris Price, Radio 1's head of music, has been calling record companies in the last few weeks and engaging them in a conversation to ask what their priorities are because he's concerned that he's not seeing a Sam Smith or an Adele, James Bay, Rudimental or a Disclosure coming through this year. He's there to support the industry as fairly as he can and I don't think that happens anywhere else in the world. That's why Radio 1 is still so important and certainly has a commitment to specialist radio the way they've supported me for so long."
IMS College Malta 2016 took place between 1-3 July and saw music tastemakers, including music lawyer Robert Horsfall, CR2 Records owner Mark Brown and Lost & Found Festival director Wilf Gregory, provide sound advice to aspiring musicians.