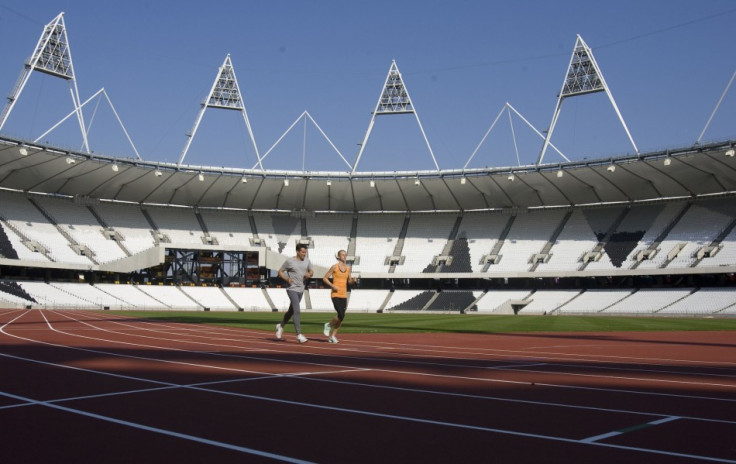 Indian athletes are threatening to boycott London 2012 Olympics because of a controversial sponsorship deal with the Dow Chemical Co., it has been reported.
According to the Independent, Lord Sebastian Coe, chairperson of London Organising Committee for Olympic Games (LOCOG), is facing criticism over signing the deal with Dow Chemical in India for its ownership of Union Carbide, whose Indian subsidiary was responsible for the Bhopal gas disaster which killed about 25,000 people and injured over half a million.
Former Olympics minister Tessa Jowell has called on Lord Coe to cancel the deal with Dow before the controversy irreparably damages the standing of the 2012 Games.
"There is a point at which you have to say you cannot take the reputational risk," Jowell told the newspaper. She would travel to New Delhi this week to seek views from ministers and athletes.
Lord Coe will now have to persuade the Indian Olympic Association (IOA) not to boycott the sporting event.
The IOA will meet on Dec. 5 to vote on walking out of the London Games.
A potential boycott by the Indian contingent would be a major embarrassment for Britain as the two countries share close historical, cultural and business ties.
As the campaign to cancel the sponsorship gains momentum among politicians, athletes and rights groups, both British and Indian governments have to intervene to avoid any embarrassment.
The newspaper has reported that Lord Coe cannot do much about Dow's sponsorship as it is a major promoter of the Games.
But what has become controversial is the move to award a much smaller £7 million sponsorship deal to Dow, allowing it to "wrap" the stadium in company logo - making it quite visible during the games. This deal has outraged some athletes and politicians in India.
Meanwhile, The Times of India newspaper has reported that the IOC denied any move to boycott the Games. The British Department for Culture, Media and Sport too has dismissed the claims, according to the paper.
Shivraj Singh Chauhan, chief minister of the Indian state of Madhya Pradesh where Bhopal is located, has urged the Indian government to support a boycott if the Dow deal continues.
Earlier this month, more than 20 Indian Olympic athletes urged London organisers to scrap Dow's sponsorship of the stadium wrap.
Dow bought Union Carbide in 2001 and clarified that the legal claims surrounding the incident were resolved before Union Carbide was acquired - which the LOCOG accepts. Dow claims Union Carbide made the final payment of $470 million in 1991 to the disaster victims, although this is being contested in the Indian Supreme Court.