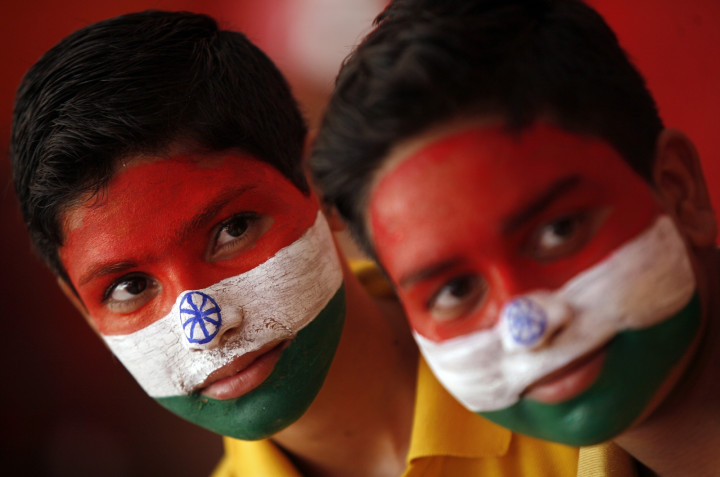 India is gearing up to celebrate its 68th Independence Day on 15 August and there's been a wave of patriotic fervour as people prepare to pay homage to those who fought for India's freedom.
Bollywood has been playing with themes of patriotism in recent years, and while its efforts have been somewhat hit and miss, here are five patriotic films that we think will stand the test of time...
Chak De! India (2007)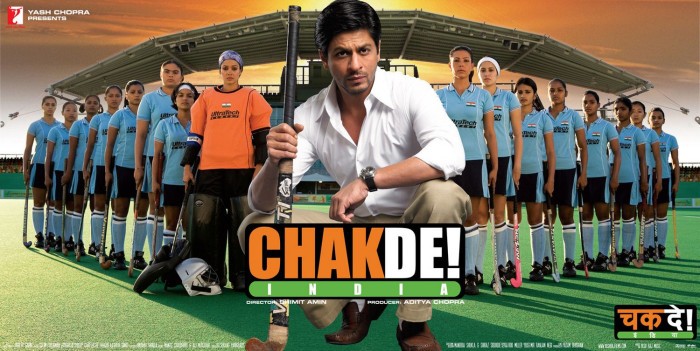 The film stars Shahrukh Khan in the unconventional role of a hockey player turned coach, who avenges the humiliation he faced as a player, by directing the Indian women's team to World Championship victory. Shahrukh Khan's role as coach Kabir Khan is possibly his best performance ever, with the actor making his presence felt every time he appeared on screen. The music is good too, including title song Kuchh Kariye by Sukhwinder Singh. Truly inspirational.
Rang De Basanti (2006)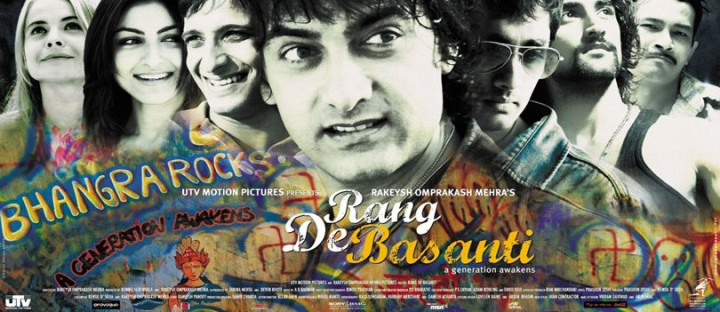 Directed by Rakeysh Omprakash Mehra, Rang De Basanti appeals to youngsters and also manages to redefine patriotism in a modern context. The film focuses on a group of friends whose lives are changed when one of them dies. Aamir Khan is masterful as his character goes through a number of changes and there's great support from all the other actors, namely Soha Ali Khan, Madhavan, Kunal Kapoor, Siddharth, Sharman Joshi, Atul Kulkarni and Alice Patten. It certainly deserved its share of awards and box office success.
Swades (2004)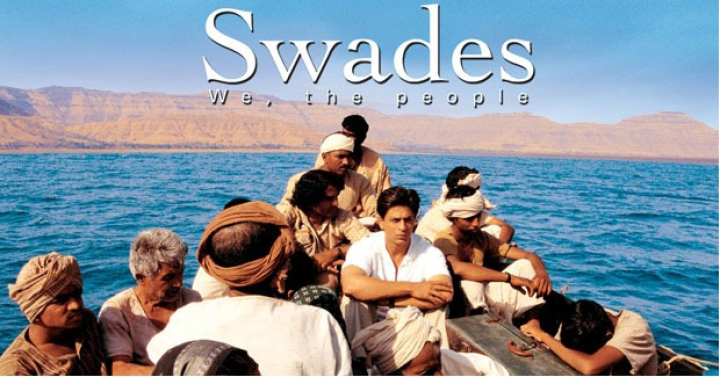 Swades is the story of a well-to-do NRI (non-resident Indian) who comes to India in search of his nanny but ultimately finds it difficult to break the bond of attachment to his homeland. This is Shahrukh Khan's best performance for me, but it didn't get the acclaim it deserved. It was reported that many NRI's saw the movie, became inspired and moved back to India. The emotional portrayal coupled with the phenomenal music ensures that this movie will be remembered for a long time to come.
Lagaan: Once Upon a Time in India (2001)

Aamir Khan's production is a cinematic experience that highlights Indian cinema while also weaving a tale set in Champaner, western India, during the time of the British Empire. The film deals with Lagaan (Land Tax) and a village's revolt against the oppressors who have imposed high taxes on them. The well-directed story features themes of romance and treason and contains some uplifting messages, all set to wonderful songs and outstanding choreography.
Border (1997)
This JP Dutta classic became a blockbuster at the box office and features Sunil Shetty, Akshaye Khanna, Sunny Deol and Jackie Shroff in lead roles. The film features a small battalion of soldiers defending their position during the Battle of Longewala. How they take on the enemy despite being vastly outnumbered forms the centre of the story. Be it for music, direction, acting or the visuals, Border scores highly in every department and is a must watch for any Indian.