Inflation Grows Strong, But An Answer Grows Stronger
The National Achievers Congress is here to empower you with the knowledge and tools you need to conquer this financial challenge.
This article uses affiliate links, which means if you purchase products through these links, we may earn a commission. Click here to see our
T&C
. For licensing please click
here
.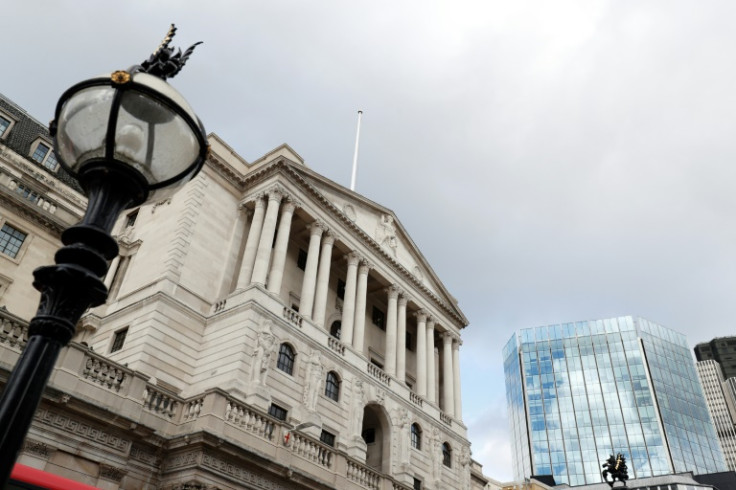 In today's challenging economic climate, inflation is on the rise in the UK, and it's a growing concern for many individuals and families.
The relentless increase in the cost of living has left us all feeling the financial squeeze.
If you've been worried about the impact of inflation on your financial stability, you're not alone.
Fortunately, there's good news: the National Achievers Congress is here to empower you with the knowledge and tools you need to conquer this financial challenge.
At this event, you will have the opportunity to learn from some of the most respected names in the financial world, including Robert Kiyosaki, the world-renowned financial guru and best-selling author of 'Rich Dad Poor Dad'. Alongside him, his elite team of Rich Dad Advisors will provide you with a blueprint for financial success like no other.
Event Name: National Achievers Congress London 2023
Date: 31 October - 1 November 2023
Location: ExCel London
Get Tickets (Use Code "IBTUK" for 20% OFF): https://sr-event.com/ibtnac
This event can help you conquer inflation in the following ways:
💡 Inflation-Proof Strategies: In a session led by Robert Kiyosaki, you'll discover how to make your money work for you, even in the face of rising inflation. Learn time-tested strategies that will protect your wealth and ensure you don't lose ground to inflation.
📊 Investment Insights: Wealth experts at the National Achievers Congress event will share investment strategies specifically tailored for challenging economic times. You'll gain the knowledge you need to grow your wealth and secure your financial future, despite the uncertainties of inflation.
🏦 Financial Resilience: Building a rock-solid financial foundation is crucial in the face of inflation. Understand the principles of money management, passive income, and asset protection that will shield you from the impact of inflation and provide you with peace of mind.
Don't let inflation ruin your financial security. Join the National Achievers Congress in London and take the first step toward achieving financial freedom.
With Robert Kiyosaki, the Rich Dad Advisors, and a team of wealth experts by your side, you'll be equipped to thrive in any economic climate.
Special Offer for IBT Readers:
As a reader of IBT, you can enjoy an exclusive 20% DISCOUNT on all ticket purchases. To claim your discount, simply click here and apply the coupon code "IBTUK."
In a time of economic uncertainty, it's essential to stay informed and take action to futureproof your finances. Join the National Achievers Congress London 2023 and pave the way for a more secure and prosperous future.
© Copyright IBTimes 2023. All rights reserved.