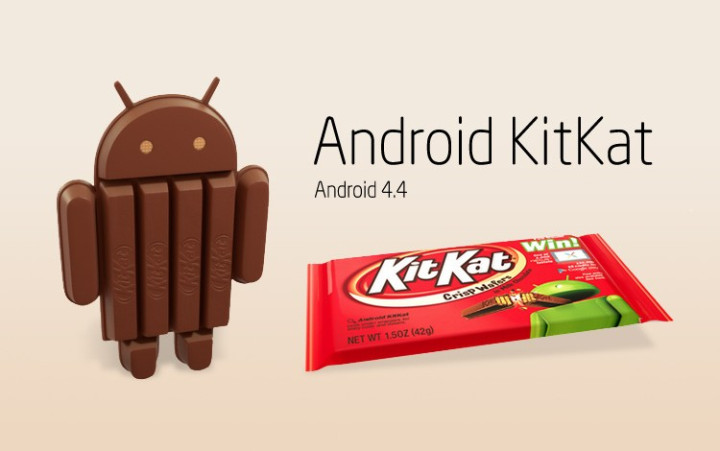 The advent of Android 4.4 KitKat has aroused curiosity among discerning Android fans who are confined to older Android phones which lack the privilege of installing the latest platform upgrade. With due credit to XDA Developers, older Android phone users can now enjoy the KitKat interface experience by installing Android 4.4 KitKat Launcher on their devices.
The custom KitKat launcher tool has been extracted from the latest Nexus 5 firmware and is found to be compatible with any device running Android 4.1.2 and above. It is reported that some older devices may face force close issues while using this launcher. However, it is confirmed to be working fine with Galaxy Note 2 running Android 4.1.2.
The launcher has also been tested for MIUIv5 ROM with Android 4.2 and some custom ROMs. Check out the XDA Developers forum to know more about device and firmware compatibility with the new KitKat launcher.
Pre-requisites
Check this XDA Developers forum link for device compatibility
Enable USB debugging mode on your device by navigating to Settings > Applications > development or Settings > Developer Options
Ensure the phone has at least 80% battery charge to prevent unexpected device shutdown or interruptions during the launcher installation process.
Back up your important data and settings on the phone to prevent data loss during KitKat Launcher installation.
Steps to Install Android 4.4 KitKat Launcher on Any Android Phone
1. Download the Android 4.4 KitKat Launcher zip file to your computer.
2. Extract the zip file to obtain the following three files: GoogleHome.apk, PrebuiltGmsCore.apk and Velvet.apk.
3. Copy all three extracted files to the phone's SD card and create its backup in a separate folder on your computer's desktop.
4. Now go to Settings > Security/Privacy and select the option to Allow Unknown sources installation on the phone.
5. Run the first APK, PrebuiltGmsCore.apk, and let the installation complete.
6. Run the second APK, Velvet.apk and allow the installation to complete.
7. Finally, run the third APK, GoogleHome.apk and wait until the installation completes.
8. Press Home button, choose the KitKat launcher and enjoy the new look of your device.
For further assistance, check out the video tutorial below:
ALSO READ: Update Galaxy Note 2 N7100 to Android 4.4 KitKat with Paranoid Android ROM [GUIDE]
[Source: XDA]