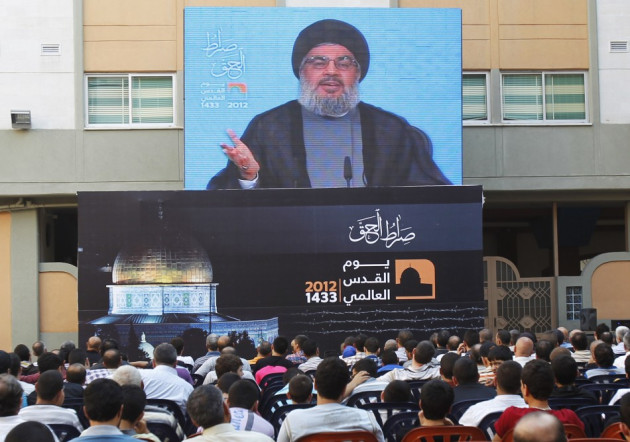 Iran could attack US military bases in the Middle East in response to Israeli strikes, the leader of Lebanon's Iran-backed militant group Hezbollah has warned.
In an interview with the Lebanese television station Al Mayadeen, Hezbollah chief Sayyed Hassan Nasrallah said the US will be considered responsible if Israel strikes against Iran's nuclear facilities, even if it is not directly involved in the attacks.
"A decision has been taken to respond and the response will be very great. The response will not be just inside the Israeli entity - American bases in the whole region could be Iranian targets," said Nasrallah.
"If Israel targets Iran, America bears responsibility," he added, claiming his information came from official Iranian sources.
Nevertheless Nasrallah appeared sceptical about Israel's intentions of attacking Iran.
"Personally I do not expect the Israeli enemy - at least in the coming months or foreseeable future - [to wage] an attack on the Islamic Republic of Iran," he said.
In August, concerted speculation surrounded Israel Prime Minister Binyamin Netanyahu's intentions to strike against Iran's nuclear programme before the US presidential election on 6 November.
Israel media reported that Netanyahu was seriously considering the possibility of an attack, convinced that President Obama would be forced to back him up for fear of alienating Jewish voters in the forthcoming election.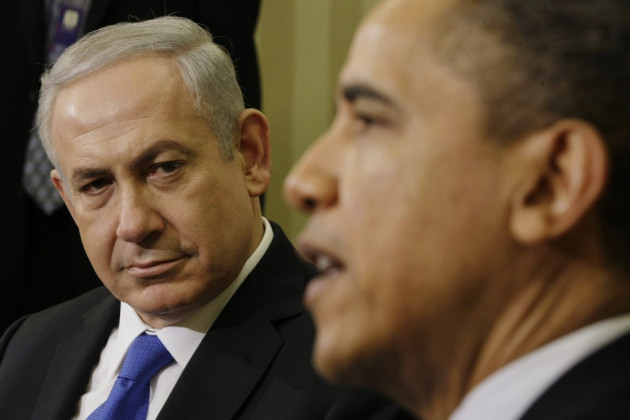 Strain
Relations between Obama and Netanyahu became strained last year, after a private conversation between the US president and his then-French counterpart Nicolas Sarkozy was accidentally broadcast.
"I can't stand him [Netanyahu]. He's a liar," Sarkozy said.
"You're tired of him -- what about me? I have to deal with him every day," Obama reportedly answered.
Hours before Hezbollah's threats, Israel's biggest-selling newspaper Yedioth Ahronoth reported that Washington was secretly negotiating with Tehran to keep the US out of any Israel-Iran war.
The claims have been strongly denied by the White House.
"It's incorrect, completely incorrect. The report is false and we don't talk about hypotheticals," White House spokesman Jay Carney said.
Israel, currently believed to be the only nation to hold nuclear weapons in the Middle East, views Iran's nuclear programme as a threat to its national security and to its very existence.
In August, Iranian President Mahmoud Ahmadinejad publicly said that the Jewish state was a "cancerous tumour" which will soon be excised.
A month earlier, Iran declared it had the capability to destroy nearby US military bases and strike Israel within minutes of an attack on its soil.
However Tehran says its nuclear development programme is purely designed for peaceful purposes.
The situation in the region remains uncertain also remains uncertain for Hezbollah. Nasrallah admitted in the Al Mayadeen interview that "we don't know what will happen."