Iran: Motorcycle Acid Gangs 'Terrorising Women' who Break Islamic Dress Code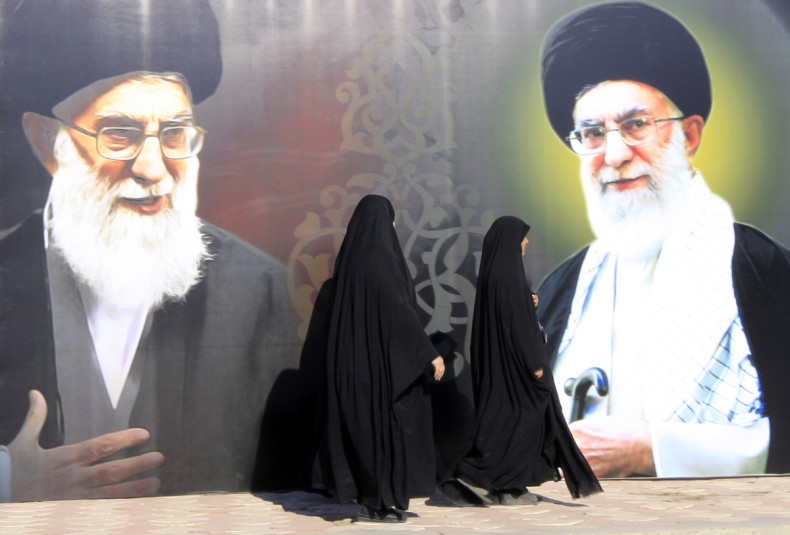 Demonstrators have gathered outside government buildings in Isfahan and Tehran, in protest at the recent spate of acid attacks on women in Iran.
Security forces reportedly tried to disperse the demonstration at the Iranian parliament building in Isfahan, calling it a "political" gathering.
In the past two weeks, a number of women have had sulphuric acid thrown on their face and bodies by a group of motorcyclists. It is believed the motive of the attacks was to target women who were not wearing the Islamic dress code in public places.
At least a dozen women have been attacked with acid in the city of Isfahan while at least four women were victims of similar attacks in the Iranian capital of Tehran.
One of the women was reportedly warned by an anonymous text message that she would be have acid thrown at her if she did not cover up properly. The woman was identified only by the name Haniyeh.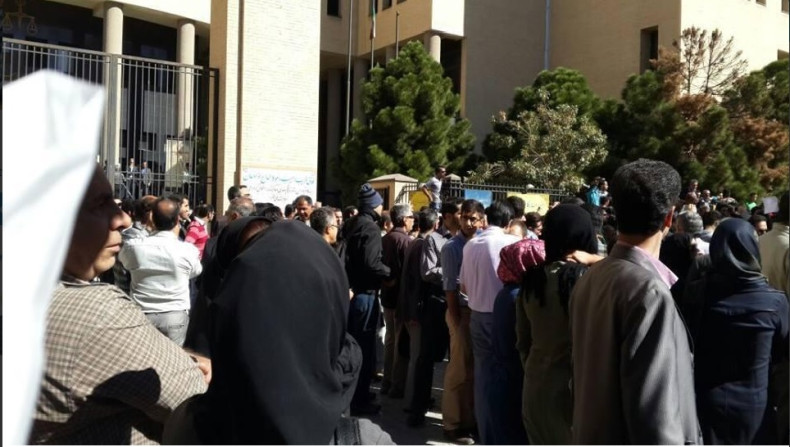 Iran's Deputy Interior Minister Morteza Mir-Bagheri, tried to calm the situation on Monday 20 October. He told Mehr news agency: "The acid attacks are not a chain crime. There should be no worries about acid attacks across the province of Isfahan."
However it was later confirmed that no arrests had been made.
The attacks have been condemned by religious authorities with Hojatoleslam Rahbar, a leader of Friday prayers, saying: "Such an act under any pretext is reprehensible."
Some Iranian political officials rejected the supposed incorrect wearing of Islamic dress code as being the motive of the attack.
MP Ahmad Salek specifically accused BBC Persian Service of peddling a rumour. He said: "The sources of these talks was BBC Persian then the Voice of America and other media outlets picked it up."
Salek also insisted one of the victims had been wearing a full chador and must have been targeted for other reasons.
It is suspected the attacks could be connected to the threat issued by Ansar e-Hezbollah, a paramilitary fundamentalist group that had remained in near dormant state since the 1990s.
The group, meaning "Supporters of the Party of God" promised in September that it was planning on restarting its moral policing campaign, targeting women, academics and civilian demonstrators.
The Iranian justice department has confirmed it is now treating the acid attacks as being part of a chain operation and labelled the offenders "terrorists".