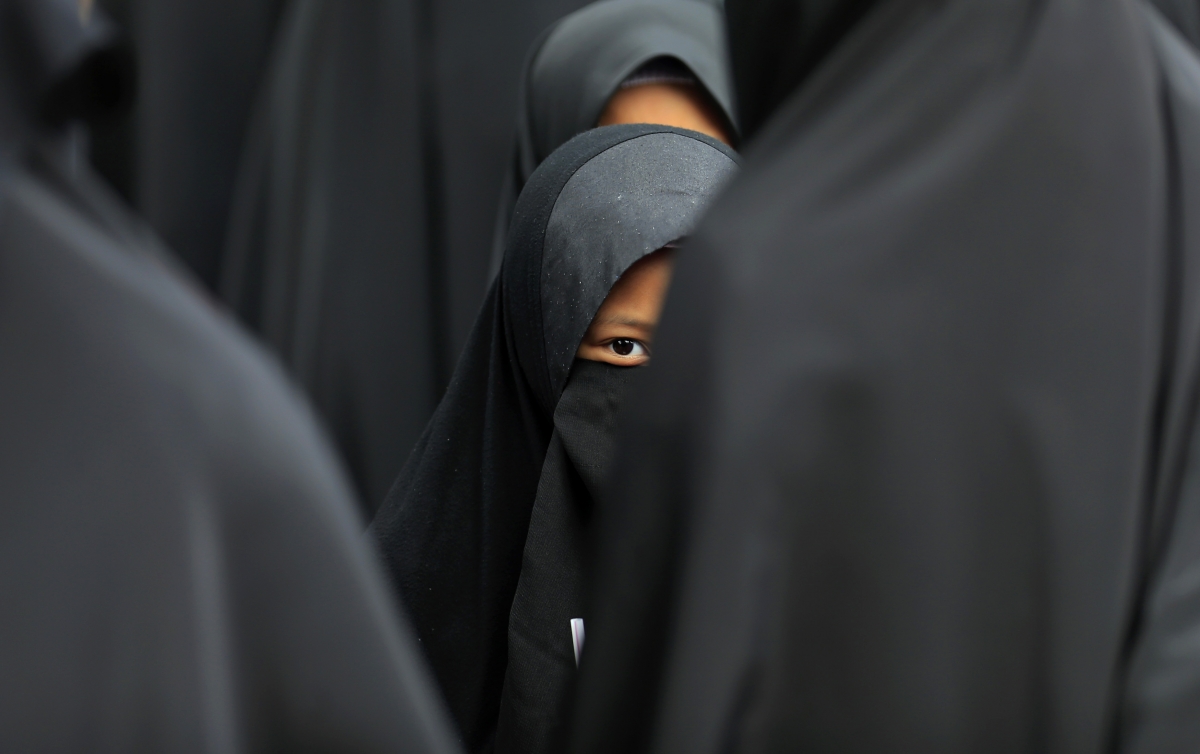 The highest court in Iran has ordered a man's eyes to be gouged out and his ears and nose to be chopped off for pouring acid on a girl.
The convict, identified only by his first name Jamshid, was found guilty of throwing acid on a girl named Shirin in October.
The victim lost her eyes and one of her ears in the attack, according to the National Council of Resistance of Iran (NCRI), Iran's so-called parliament-in-exile which is based in France.
The Iranian government has defended such harsh punishments, often prompting severe condemnation from rights groups.
According to a judicial law, chiefly based on the principles of Islam, in Iran chopping off condemned convicts' limbs and removing their eyes is sanctioned and are reportedly widely practised.
Recently, another condemned prisoner's hand and foot were ordered to be cut off, local reports said.
Despite moderate cleric president Hassan Rohani being elected president, it is reported there have also been frequent public executions in Iran.