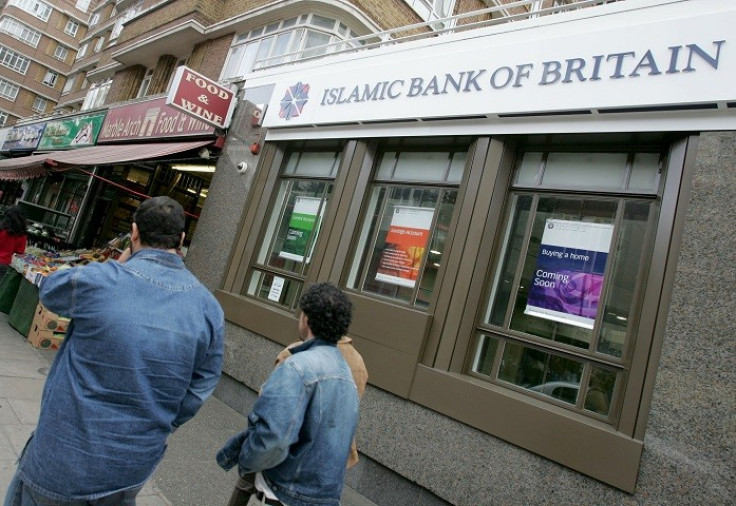 The global Islamic financial services industry experienced a second consecutive year of stagnation in asset growth as the industry's total worth was approximated to be $1.89tn (£1.46tn) in 2016. This is according to the 2017 Islamic Financial Services Industry Stability Report by the Islamic Financial Services Board (IFSB).
The decline was largely attributed to the adjustments in the value of global Islamic banking assets in US dollar terms on the back of exchange rate depreciations in key Islamic markets. Asset growth rate in the industry had registered double digit numbers in the years prior to the stagnation trend.
The niche industry mainly comprises of Islamic banking along with 'sukuks' and 'takaful', which are substitutes for bonds and insurance services respectively.
On the other hand, the domestic market share of Islamic banking has continued to increase. Brunei has registered the most prominent increase with Islamic Banking accounting for 57% of the total domestic market share during the first half of 2016, compared to 49% during the first half of the prior year. Saudi Arabia followed suit with 51.1% share during the first half of 2016 compared to 48.9% during the first half of the prior year.
Financial markets in Iran and Sudan operate with Islamic Banking capturing 100% of their respective domestic market shares. The report also indicated that while Iran was the largest market for the sector, comprising of 33% of the total Islamic banking industry activities in the first half of 2016, the nation's dominance has been gradually declining. Iran previously constituted 37.3% and 40.2% of the Islamic banking industry's activities as per the half yearly figures for 2014 and 2015 respectively.
Islamic finance forbids the earning of interest and shuns all manner of speculative based investment activities. The Banks compliant with the guidelines earn "profits" gathered from contracts with customers. Islamic banks mainly park their investments in real assets and abstain from financial market involvements. Investments into ventures that involve armaments, pork, tobacco, alcohol, or pornography are also strictly forbidden.