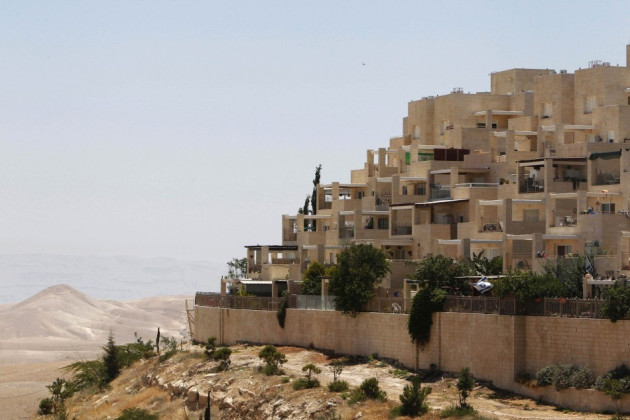 Some Israeli experts fear that a massive earthquake could strike the northern region of the country which has been jolted by five mild tremors in less than a week.
The latest quake, measuring 3.3 on the Richter scale, struck northern Israel on Tuesday (22 October), but it did not cause any major damage or injuries. Some buildings developed cracks.
The tremors have prompted the Israeli Defence Forces (IDF) to issue a general alert to the citizens to update their knowledge about emergency measures during quakes.
Israeli Prime Minister Benjamin Netanyahu has held a special cabinet meeting to discuss the preparedness in the event of a quake. Local officials have also been involved in discussions over emergency measures.
Experts are closely studying the situation in order to come up with a response.
"There were similar cases in the past in which a number of earthquakes clustered around the same time and place, among other cases in Lebanon and the Gilboa. The truth is we don't know what this recent string means," Uri Friedlander, chief of the Israel Geophysical Instituted, told the Haaretz.
Geologists said they are looking for patterns and signs to determine if a massive earthquake is in the offing.
Amotz Agnon, Geology professor at the Hebrew University in Jerusalem, said a major tremor in the near future could "lead to thousands of deaths. From experience, we know that everything depends on the time of day an earthquake occurs. The cities of Safed, Tiberias, Kiryat Shmona, Beit She'an and Eilat, unfortunately, are all built above the Syrian-African fault-line."
Israeli is located along the Syrian-African Rift. The country had witnessed a major quake in 1927 with a magnitude of 6.2 killing hundreds of people.