Italy Fines Ryanair and EasyJet €1m for Not Being Consumer Friendly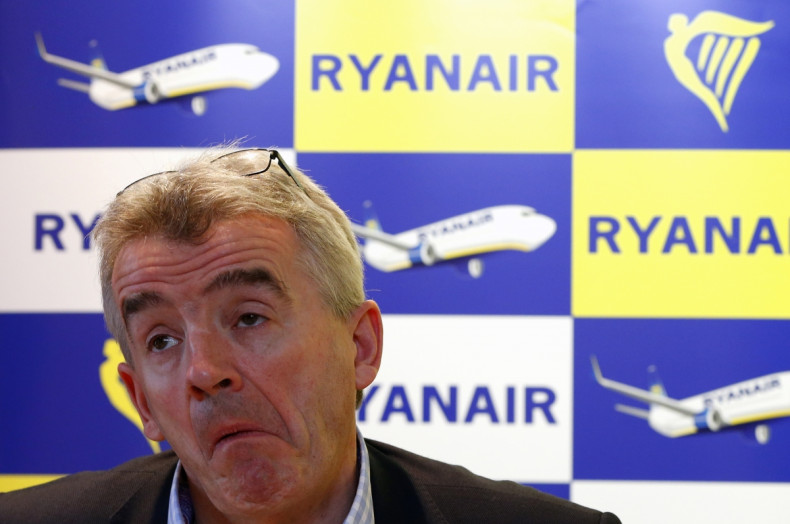 One of Italy's business regulators has fined Ryanair for €850,000 and easyJet for €200,000 for anti-trust issues surrounding the insurance options it offers customers.
According to a statement by the anti-trust watchdog, the low cost airlines displayed insufficient transparency in their optional insurance offerings and that it would be fined as a results.
While easyJet has already taken provisions on how to improve service, Ryanair has been given 30 days to respond to the regulator's allegations about how it intends to make its optional flight cancellation insurance offers more consumer friendly.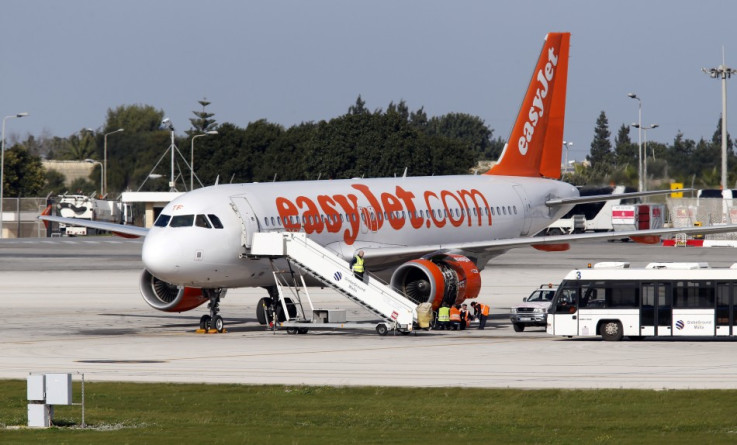 easyJet has already taken provisions on how to improve service on Italy's anti-trust ruling
Following the news, Ryanair shares traded slightly to the downside to 7.36p while the easyJet stock price rose by less than 1% to 1,717.64p.
Meanwhile, Ryanair is still battling UK's anti-trust regulator on another issue.
Last week, the budget airline revealed that it is challenging a decision by the watchdog that ordered Ryanair to slash its stake in Aer Lingus Group to no more than 5%.
Ryanair has a 29.8% holding in Aer Lingus worth €249m (£204m, $340m).
Britain's Competition Commission said in an August report that the holding affects Aer Lingus's policy and strategy and subsequently ordered Ryanair to cut its stake.