Jamaica's bobsled coach quits – and she wants her sled back
Jamaica Bobsleigh Federation claim German coach Sandra Kiriasis has become a "destructive force" on the team.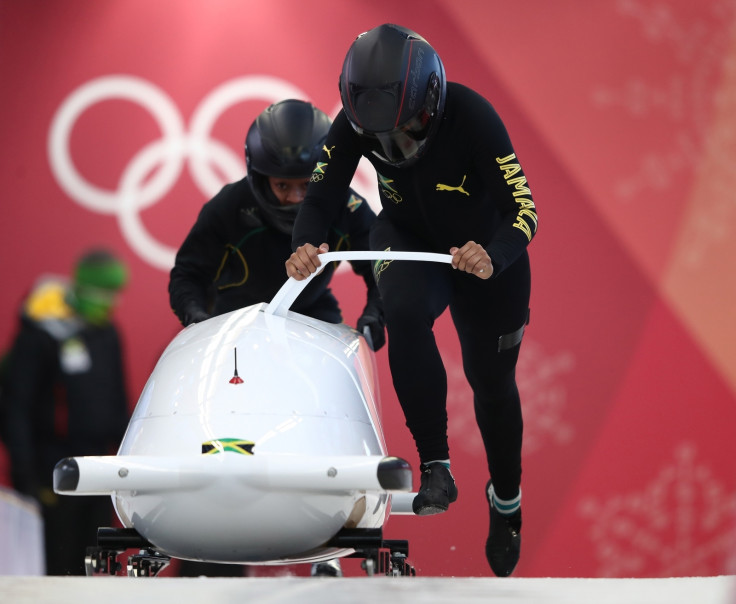 The coach of the Jamaican women's bobsled team has quit days ahead of their historic debut at the Winter Olympics – and she is threatening to take the team's sled with her.
German Sandra Kiriasis, an ex-Olympic and European champion, said she has been forced out of the team when her role was changed from driving coach to track performance analyst, giving her no access to the athletes.
She adds that she is legally responsible for the sled used by the two-woman team and will take it with her, unless she is paid for it by the Jamaica Bobsleigh Federation (JBF).
The JBF have refused to pay her and disputes she owns the sled, reported the BBC.
Kiriasis said: "I've never known such disappointment in this sport, in my life. The athletes have told me they don't understand why this has happened as they have no problem with me and we have a good relationship."
But JBF president Christian Stokes countered: "The lady was a hugely destructive force on the team. Now that she is off the team, synergy is much better, tension is down and athletes are now able to focus in a much healthier environment."
He added: "If you come on the team, you have to be a team player. There are no gods and goddesses here."
The Jamaican women bobsled team hope to become the first female competitors from the Caribbean island to appear in the Winter Olympic sport - 30 years after the Jamaican men, who inspired the Hollywood film Cool Runnings, made history at the Calgary games in 1988.
Jazmine Fenlator-Victorian and Carrie Russell, who won gold in the 100m relay at the 2013 world championships, are due to start official training on Saturday (17 February) before their heats.