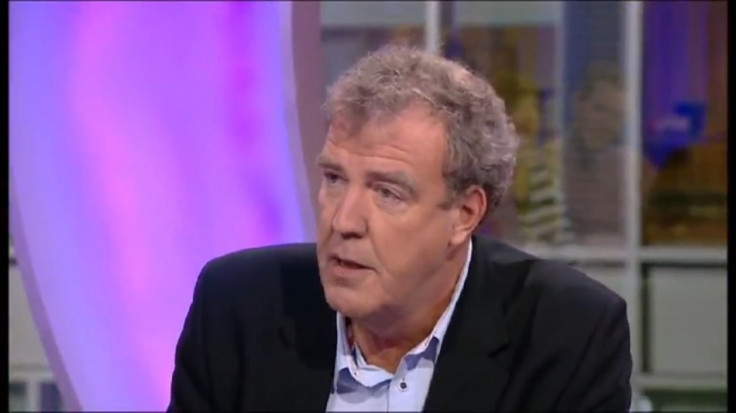 Top Gear presenter Jeremy Clarkson has been forced into an apology for saying public sector workers should be shot for striking, following an onslaught of over 5,000 complaints.
The trade union, Unison, had earlier called for Clarkson to resign for the comments which also drew in 5000 complaints to the BBC. But the 51 year old said this afternoon that "he was happy to apologise" and "never intended for the comments to be taken seriously".
The Top Gear presenter had been speaking on the BBC magazine programme, The One Show, when he made the comments.
Earlier, the BBC had issued a statement of apology to appease the situation. It said: "The One Show is a live topical programme which often reflects the day's talking points. Usually we get it right, but on this occasion we feel the item wasn't perfectly judged. The BBC and Jeremy would like to apologise for any offence caused".
On the show, which goes out live, Clarkson had said: "Frankly, I'd have them [public sector strikers] all shot. I would take them outside and execute them in front of their families. I mean, how dare they go on strike when they have these gilt-edged pensions that are going to be guaranteed while the rest of us have to work for a living."