Jerusalem to replace God Save The Queen? MPs to present bill for new England sports teams anthem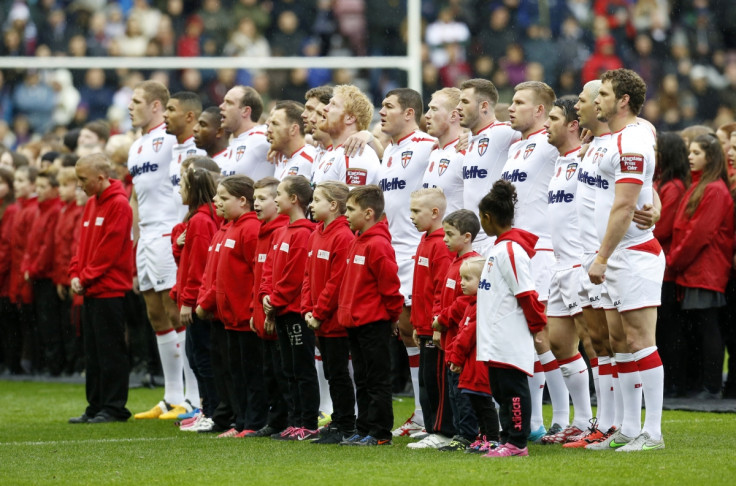 A cross-party group of MPs are to present a new bill proposing that England's sports teams have their own anthem in a similar way to Scotland and Wales, rather than singing God Save The Queen. Some MPs have suggested Jerusalem should take the national anthem's place but others have called for a public consultation.
Jerusalem is taken from William Blake's preface to his epic poem, Milton, and was set to music by Sir Hubert Parry in 1916. During sporting events, players and fans from Wales sing Hen Wlad Fy Nhadau (Lands Of Our Fathers) and Scotland sign Flower Of Scotland.
Labour MP Toby Perkins, himself a former rugby player, is leading the group. He has said it is inappropriate for England to sing God Save The Queen, especially when playing Wales or Scotland. In the 2016 European Championship group stages, England will face Wales.
England has used Jerusalem as a walk-in anthem for Test cricket since 2003 and as a victory anthem at the Commonwealth Games. Prime Minister David Cameron has said he supports the idea and backs Jerusalem as the English anthem.
© Copyright IBTimes 2023. All rights reserved.