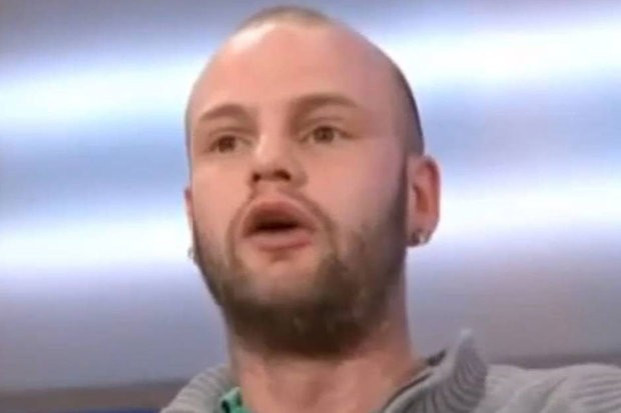 A jobless father-of-one has appeared on The Jeremy Kyle Show four times in just three months, it has emerged.
According to the Daily Star, Matty Pearce from Bristol has been a guest on the ITV talk show multiple times to discuss sleeping around, being a love-struck romantic, a drug user and the victim of a scheming ex-girlfriend.
His repeat performances sparked amusement among Kyle fans, who have set up a Facebook Fan Club in his honour.
But despite racking up over a thousand fans, other viewers have slammed the former jailbird's attention-seeking antics.
Marcus Folarin tweeted: "Why is Jeremy Kyle acting like this man is new to the show? He's been on about 6 times."
Kelsey O'Connor wrote: "By the looks of it, this guy has been on Jeremy Kyle more times than he's had a shower."
Show host Kyle lost his patience with the self-confessed MDMA addict during his last appearance in June and warned him not to return to the show.
"Don't come back here again. Your relationship is a joke. I've got better things to do," he said.