Johannesburg Stock Exchange: Trade Delayed by Another IT Glitch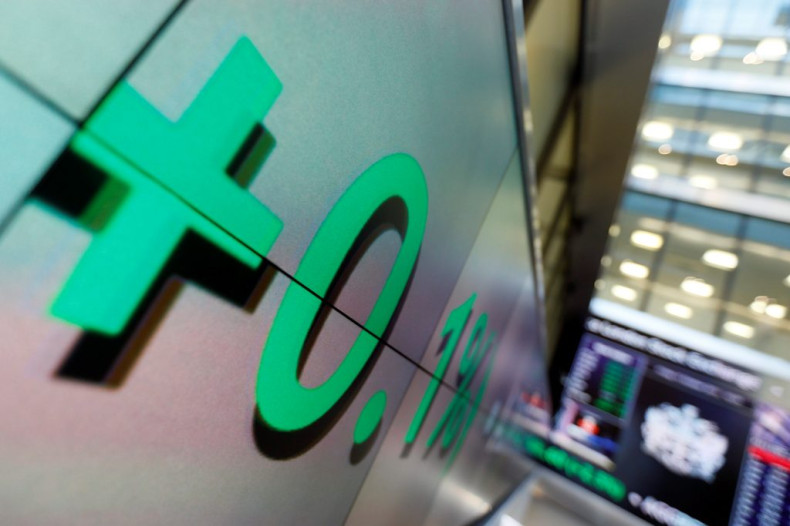 The opening of the Johannesburg Stock Exchange was delayed this morning after a technical glitch halted proceedings.
Trade did not start until 0800 GMT, instead of the usual 0700 GMT, after the JSE said that it had encountered a "technical issue" without expanding on the details.
However, this had no impact on trading as investors brushed away the issue with benchmark Top-40 index hitting new heights soon after opening.
This is just the latest glitch in a series of errors that have hampered trading on the $900bn (€1.1tn, $1.5tn) stock exchange.
Network problems brought the JSE down in 2010 for more than six hours and a similar problem occurred in 2011 when it ceased to work for over 30 minutes.
In 2012, the Johannesburg bourse relocated its main trading system from the UK to South Africa's largest city as it attempted to make trading faster and to cut down on trading errors that have plagued the system in recent years.
The JSE said that its move to the Millennium Exchange platform, which was designed by an element of the London Stock Exchange Group, in South Africa would help to eradicate technical problems on the system as it said that it was damaging its reputation.
The technical problems have been a persisting nuisance for the JSE as it hopes to attract more foreign investors in a bid to promote itself as an opening to Africa's emerging capital markets.