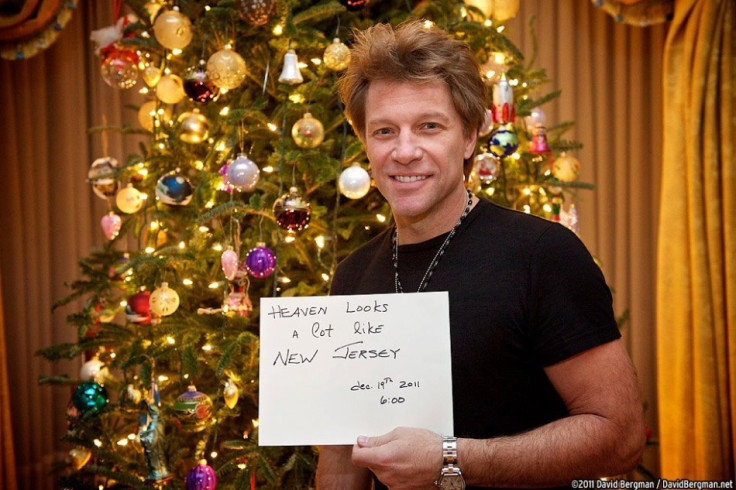 Rock star Bon Jovi turned to Facebook to prove to fans that he is still very much alive after premature reports of the musician's death spread online.
The 49-year-old singer and songwriter sought to set the record straight yesterday after he became the latest in a long line of celebrities who have been victims of death hoaxes.
The rocker made fun of the rumour as he reassured fans who may have been duped by posting a picture of himself on Facebook holding up a sign that read: "Heaven looks a lot like New Jersey" along with the date 19 December, 2011.
At the bottom of the photo, he added the caption: "Rest assured that Jon is alive and well! This photo was just taken."
The hoax, which was originally reported by dailynewbloginternational, claimed that the star had died in New Jersey during a world tour.
The rumour sparked concern after social networking sites such as Twitter and Facebook helped it to circulate on the internet.
Like Bon Jovi, Kanye West was also the victim of a death hoax. In October 2009, reports appeared online that the U.S. rapper had been killed in a "bizarre car crash" in Los Angeles.
During the same year, there were claims that Jurassic Park actor Jeff Goldblum had died in a tragic fall while filming a movie in New Zealand.