JP Morgan deploys Mosaic Smart Data for fixed income data analytics
Mosaic's predictive analytics and AI technology is first graduate from bank's 'In-Residence' fintech programme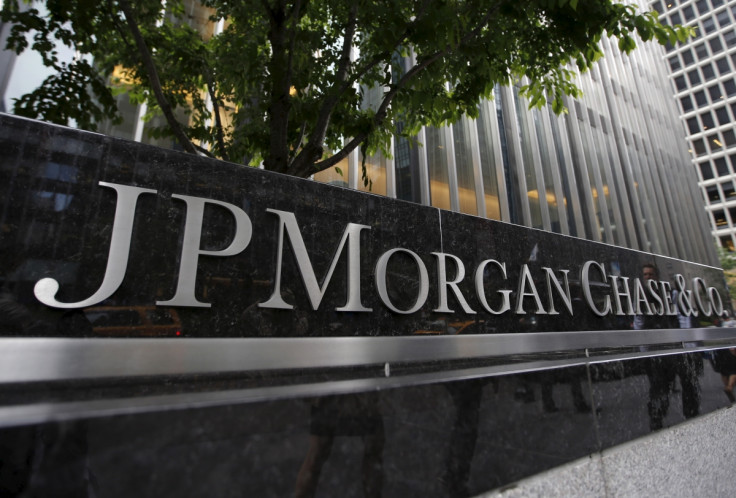 JP Morgan has signed a multi-year contract with Mosaic Smart Data's real-time data analytics platform MSX spanning the bank's entire fixed income trading business.
Mosaic Smart Data enables banks to run predictive analytics and artificial intelligence on trade data they hold. This allows sales, trading, management and compliance teams to better understand, monitor and anticipate their clients' needs, says JP Morgan. Mosaic Smart Data is the first graduate of JP Morgan's 'In-Residence' programme, created last year for technology start-ups.
Matthew Hodgson, CEO and founder of Mosaic Smart Data, said: "Data analytics and artificial intelligence are changing the face of investment banking. Banks understand that the insights locked away in their transaction and market data are potentially some of their biggest competitive advantages.
"They already have the raw materials, but MSX gives them the tools to aggregate and standardise that data and put it to work intelligently. We are delighted to welcome JP Morgan, the biggest FICC trading bank in the world, onto the platform."
The data and analytics industry is booming. In 2016, global spending on financial market information and analysis topped $27bn for the first time in history, driven by banks seeking to boost profitability in the face of continued pressures on margins from high fixed costs and the burden of regulatory and capital requirements.
Troy Rohrbaugh, Global Head of Macro at J.P. Morgan, said: "Having a more holistic view of trading data will improve our service delivery for clients. The Mosaic platform integrates securely with our existing technology infrastructure, and enables our teams to quickly make better informed decisions."
Sanoke Viswanathan, Chief Administrative Officer of the Corporate & Investment Bank at J.P. Morgan, added: "We review hundreds of fintech companies for our In-Residence programme but ultimately only partner with a handful. Mosaic has been successful because they demonstrated the ability to partner closely with us and co-develop the product."
---
Newsweek's AI and Data Science in Capital Markets conference on December 6-7 in New York is the most important gathering of experts in Artificial Intelligence and Machine Learning in trading. Join us for two days of talks, workshops and networking sessions with key industry players.