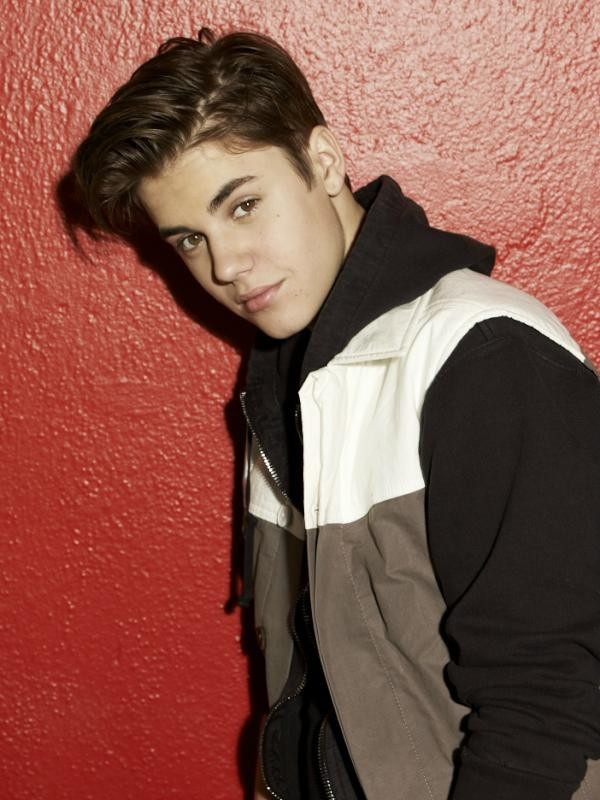 Justin Beiber has proved through his latest album that he is not just about his boyish charms and cute love songs. With his latest release, "Believe," that features the lead song "Boyfriend," Beiber has shown the world that he is growing up as a singer. "Believe" is a sequel to his debut album "My World 2.0."
The song "Boyfriend" starts with "If I was your boyfriend, I'd never let you go, I can take you places you ain't never been before." When the song was released in March, it featured on the U.S. Billboard Hot 100 singles chart at No 2.
"I wanted to make songs that were reflective of whom Justin was when I met him in the studio, not when he was 13. We're not trying to grow him up too much because he's not 25, he's 18, but he's a young man that's living life and having fun, and the music reflects that," Mike Posner, the album's producer, told Reuters.
Even though many comparisons have been made between Justin Beiber and Justin Timberlake, Beiber's inspiration is said to be Michael Jackson.
"I know Justin doesn't want to copy anyone or follow anyone's footsteps. He's very intent on having his own career and carving his own path," Posner said.
The Los Angeles Times feels that Beiber has risen above his contemporaries. Since he was born in the computer age, Beiber seems to be comfortable using hi-tech sounds. Also the L.A. Times' music critic feels that there is a "life like note" in "Believe."
According to Beiber's manager, Scooter Braun, Beiber took his time and put in lot of effort for the album. As a matter of fact, Beiber had written almost 200 songs before he finalised on "Boyfriend." Braun also said Beiber's latest album is not just for teenagers, but the whole world.
"I think when it was all said and done, there wasn't one person who listened to that album all the whole way through and thought that we didn't have something special and really great and something that didn't just reach the teenagers, but everyone -- without losing the teenagers," Braun explained to MTV News.
Click here to listen to the song "Boyfriend" published by the Light Apple.