Justin Bieber Gifts a Dozen Roses to Yovanna Ventura: Baby Singer 'Lavishes Her with Affection'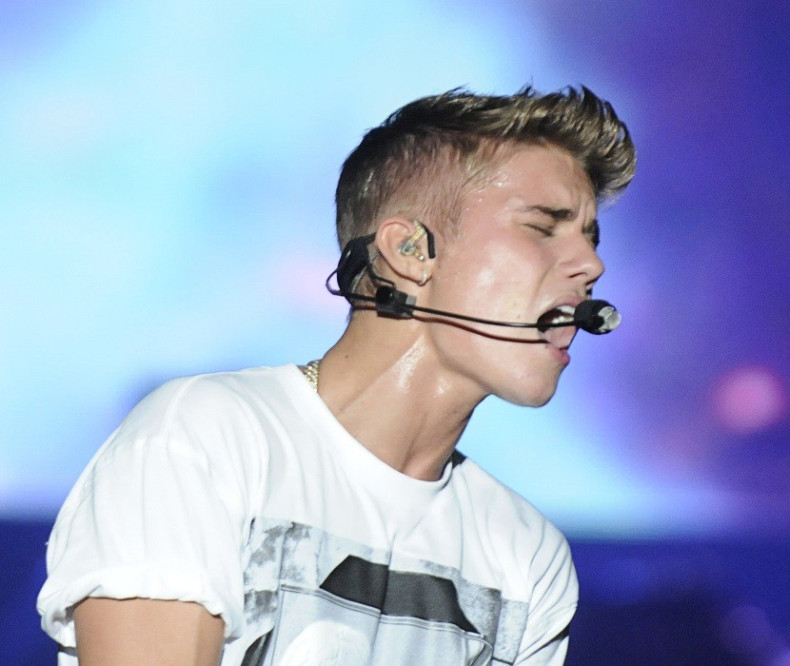 Canadian pop star Justin Bieber is reportedly treating Spanish model Yovanna Ventura with special gifts.
According to Hollywood Life, the 20-year-old Baby singer is trying all means to impress the 18-year-old fitness model.
"Justin's been staying in a suite with some of his buddies and Yovanna who kind of comes and goes," an eyewitness at the Four Seasons in Beverly Hills said.
"But he has made a point to lavish her with affection. When she was visiting a couple of days ago, Justin had 12 pink and white roses delivered to the room for her. It was some sort of surprise. He gave the delivery guy $100 bill as a tip. And apparently he's been in a super good mood and really friendly."
Bieber sparked dating rumours after he was photographed with his hand on Ventura's thigh as they rode in a rickshaw through Venice Beach, California.
However, insiders claim Bieber is still in love with former girlfriend Selena Gomez.
"Justin is still not over Selena. Yovanna is just a rebound for the time being. The reason JB likes Yovanna is that she doesn't call him out on his sh*t, like Selena used to do," a source told the website.
"Selena treated him like a regular person, but all of these other girls treat him like a God and let him do whatever. I think they make Justin feel like he's in control and calling the shots."