Justin Bieber to Head Into Rehab?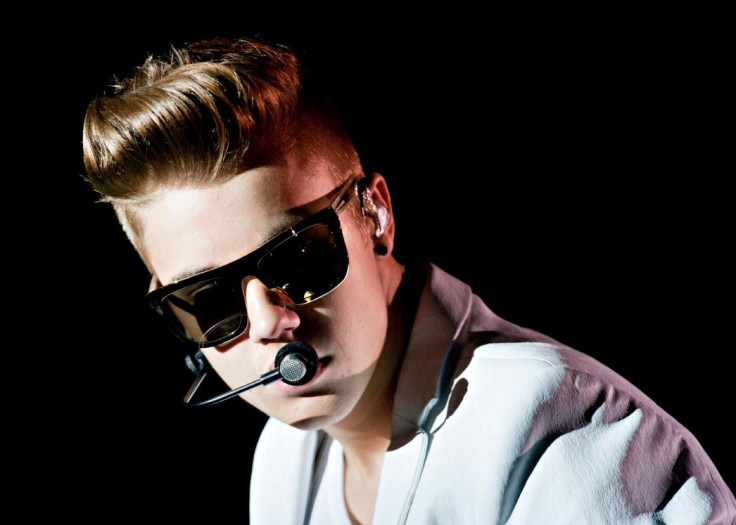 Justin Bieber might reportedly be heading to rehab soon if he listens to his close ones.
He has been tainted by so many scandals of late and people closest to him are very concerned. They want him to get help as soon as possible.
Bieber's house was raided this week on complaints that he threw eggs at his neighbour. Sources also say that he might be deported following the egg throwing incident.
"Any non-immigrant in the United States that is charged with a crime, even if it's not a felony, but a misdemeanor, has to be sensitive to the fact that if it is a crime involving moral turpitude, if it is a crime that shocks the conscience of a state, local or federal prosecutor-that would come under review as well," immigration lawyer Michael Wildes told E! Online.
He also added that the US government had strict policies when it comes to crimes involving people holding temporary visas.
His close friend Lil Za was recently arrested for drug possession as well.
Lil Za is a 19-year-old rapper who lived in Bieber's home in the Los Angeles suburb of Calabasas, California. He was once very close to Bieber. That was until he was thrown out of Bieber's house after some jewellery went missing.
Lil Za and his brother were accused of throwing parties at Bieber's house while the singer wasn't home.
"The people who care about Justin and whom are closest to him wish he would consider getting help," a source close to Bieber told Radar Online.
He was also caught in between these drug allegations.
"I also heard he got busted for smoking weed and he's really sorry about it and people make mistakes and he's never gonna do it again," Bieber said when asked about the rumours during his Saturday Night Live appearance.
This was after photos of him allegedly smoking pot with a group of friends in January 2013 emerged.
That is not all, later that year, one of Bieber's bodyguards was arrested in Brisbane, Australia after marijuana was discovered in his luggage.
© Copyright IBTimes 2023. All rights reserved.