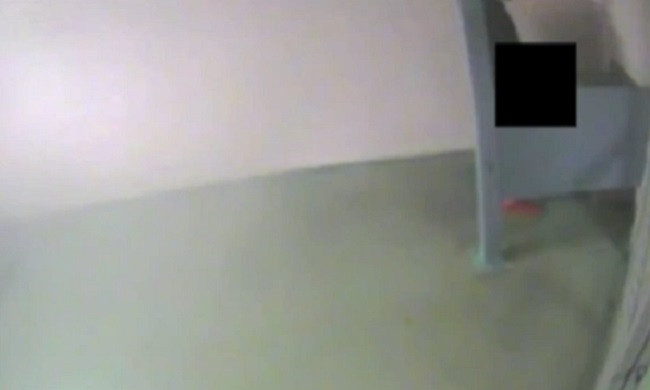 Just when you thought things could not get any worse for Justin Bieber, police have now released an unflattering video censoring out his penis following his drink-driving arrest.
Miami-Dade county judge William Altfield reached an agreement with Bieber's lawyers this week to have his genitals blacked out to protect his privacy.
The footage was released by Miami Beach police department under Florida public records law to the Associated Press and other news organisations.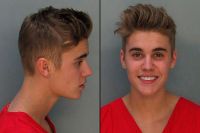 Altfield said even in jail Bieber's "expectation of privacy should stay with him".
Footage of Bieber urinating behind a partitioned wall was one of five clips taken after he was arrested in Miami Beach for driving under the influence on 23 January. The star was caught driving at twice the speed limit in a rented yellow sports car at 4.30am with R&B singer Khalil Sharieff.
The drug test was key in detecting he had marijuana and the anti-anxiety drug Xanax in his system.
Other clips show him talking with a police officer, doing push-ups and walking heel-to-toe in a sobriety test.
Judge Altfield ruling stated: "The court finds that there exists a right to privacy as it relates to the exposure and dissemination of the defendant's genitalia.
"As such, any images that depict or appear to depict the defendant's genitalia shall be restricted from disclosure."
Bieber's lawyer, Roy Black, was anxious prior to the release of these clips, believing it would cause "irreparable harm" to the singer.
The 19-year-old denies driving under the influence, resisting arrest and driving with an invalid licence.
His next hearing is set on Tuesday 11 March.