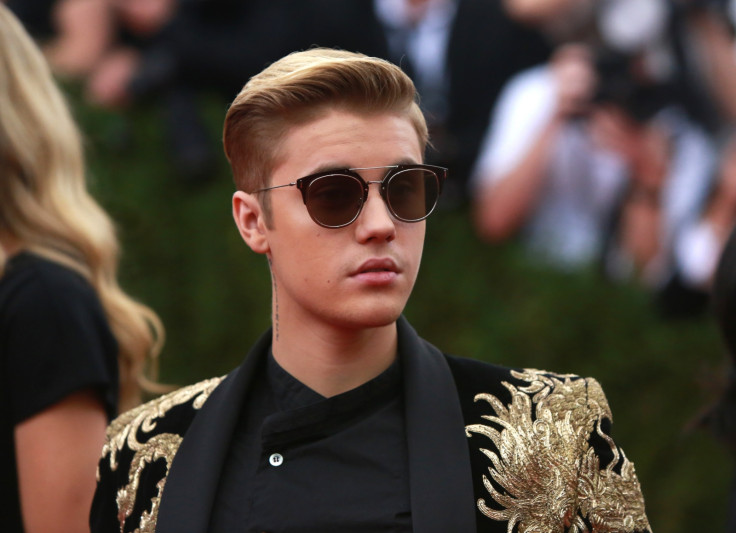 Canadian singer/songwriter Justin Bieber has reached out to American singer and actress Ariana Grande after the doughnut-licking incident.
In a surveillance footage obtained by TMZ, the 22-year-old former Nickelodeon star was seen licking doughnuts and shouting "I hate America" at Wolfee Donuts in Lake Elsinore, California.
According to a report in Hollywood Life, the Baby singer offered some friendly advice to Big Sean's former girlfriend.
"Justin reached out to Ariana because he heard she was very down over the whole donut-licking scandal," a source said. "He empathized with her, telling her he's made his own mistakes in life, and you can only grow from those experiences. Justin reasoned that, even if at the moment everyone seems to be against her, her true fans will always be there. She will just have to prove herself to everyone else."
After the video leaked, Grande apologised two separate times to the public, first time via her Twitter account, and later in a YouTube clip.
"Seeing a video of yourself behaving poorly, that you have no idea was taken, is such a rude awakening," she said in the clip. "It's like you don't know what to do. I was so disgusted with myself. I shoved my face in a pillow and wanted to disappear."
"I reacted in a way that wasn't necessary, to say the least, but also just wasn't me at all. I apologize for my poor choice of words and for my behavior," the Problems singer continued. "Seeing how ugly it looks when you behave a certain way makes you want to never behave that way again."
"I made a mistake, and I'm being judged for it. I understand because I watched it, and I was just as disappointed in myself," Grande said. "I'm 22 years old. I'm human. I've still got a lot to learn, and I make mistakes, and that's how I'm going to learn. I'm going to learn from my mistakes and learn by messing up, and that's how we grow."
"Not here to make any excuses or justify my behavior because I can't," Grande added. "I'm just here to apologize."