Kadyrov aide urges probe into opposition's Ilya Yashin over scathing report on Chechen strongman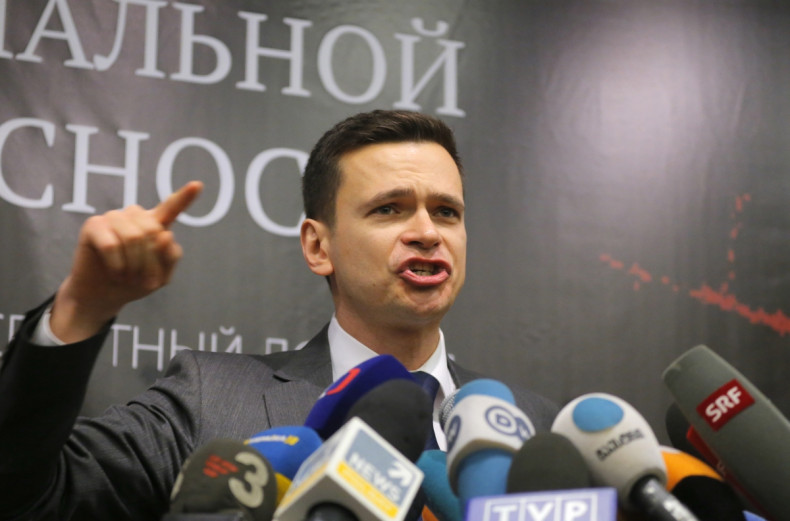 The spokesman for the Chechen President Ramzan Kadyrov has asked for Russian authorities to open a criminal case against prominent opposition figure Ilya Yashin for his damning report on the leader.
Yashin, deputy chairman of Russia's opposition party Parnas, released a report in which he dubbed the strongman Chechen leader a threat to Russia's national security who intimidates pro-democracy leaders, human rights activists and is responsible for "countless violations of freedoms and human rights in his republic".
Yashin produced the 64-page report outlining Kadyrov's position in Russia which he said was "the creation of the Putin regime." In response, Kadyrov's spokesman Alvi Karimov accused Yashin of compiling his report in a "provocative and aggressive manner" and that it contained "slander" and "insults" against Kadyrov. Karimov has filed an official request for Yashin's arrest with the Prosecutor General and the Russian Investigative Committee, Interfax reported.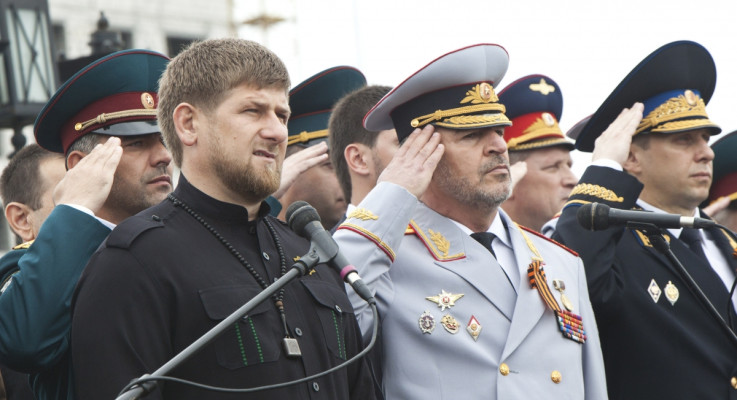 Chechnya's head Ramzan Kadyrov (L) was accused in Yahsin's reports of human rights abuses and killings
Getty
Yashin's report was released in February and is a scathing criticism of Kadyrov who runs the Russian republic with an iron fist.
He accuses Kadyrov of being behind the Islamisation of the Chechen republic which has been in receipt of billions of dollars of federal funds that have been used to expand its army. Yashin also accuses Kadyrov of being involved in the slaying of opposition politician Boris Nemtsov and journalist Anna Politkovskaya.
In response to the call for a criminal probe, Yashin wrote on his Facebook page that it was an attempt to silence him which would be destined to fail. "We were expecting this reaction from Kadyrov," he wrote.
"Until now, Kadyrov has not responded to the substance of the report, despite its serious accusations. His nervous reaction shows that I am doing worthwhile and useful work and the report has achieved its goal.
"The more people realise the truth about Kadyrov's bandits, the more chance there is of change in Russian society," Yashin said.
Kadyrov surprised many earlier in March when he announced that he would not stand for re-election in the Russian republic. The relative silence from the Kremlin has led many to speculate that Putin was facing pressure from Russia's security services the FSB, which many believed had been calling for him to be removed.
Meanwhile, Parnas leader Mikhail Kasyanov complained to authorities about a provocative video that Kadyrov had posted on his Instagram page showing him and opposition activist Vladimir Kara-Murza in the cross hairs of a sniper's rifle.
However, security services ruled that the Chechen leader had broken no laws with the posting, although the social media site took the images down.