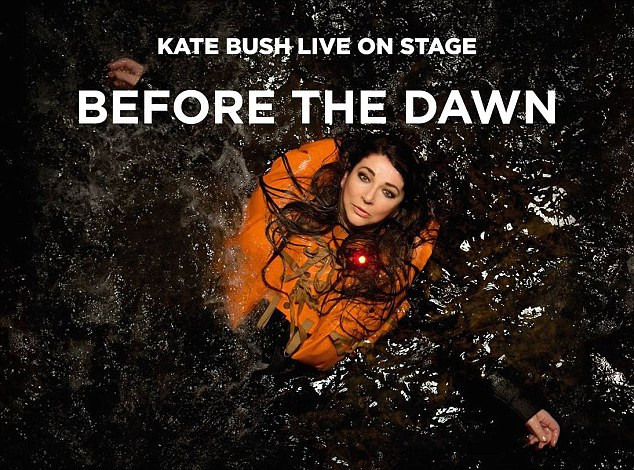 Kate Bush has been criticised following the release of her comeback poster, which features the star wearing a lifejacket and seemingly lost at sea.
The release of the image has been deemed deeply insensitive as the search continues for missing Malaysian flight MH370.
The ill-timed poster was released to mark the announcement of the 55-year-old's first live gigs in 35 years.
Issuing a statement on her website, Bush apologised for the image saying: "The timing is really unfortunate. There is absolutely no connection with the current tragedy that is heading the news and I apologise from the bottom of my heart if this has in any way upset or at all offended anyone."
The Wuthering Heights singer went on to explain the inspiration behind the image.
"I am rather concerned at some comments that have been passed on to me and I feel I should clarify my position. The image that was chosen to advertise the shows originates from a conceptual piece called The Ninth Wave that was released in 1985.
"It is about a woman who is lost at sea, but is rescued in the end. Months ago I thought that, as part of the show centres around this musical piece, it would hopefully make a dramatic shot."
Bush's publicist confirmed the photo was taken before the Boeing 777 disappeared.
The obvious impropriety of the poster didn't escape the notice of members of the public who took to Twitter to express their disbelief and condemnation of the image.
"She must have shot this pre-publicity photo before the Malaysian Airlines jet went missing, right?" tweeted one person.
Another said: "Am I the only one who thinks that given the missing Malaysian plane, Kate Bush posing in a life jacket at sea is a little inappropriate?"
One Twitter user condemned it as "poor timing," which should have been picked up, while another suggested it might be "genius marketing" and a "conspiracy."
Others correctly recognised that the photo alluded to Bush's 1985 seven-track concept piece The Ninth Wave, and jumped to the defence of the reclusive singer, who has not played live since 1979.
Bush, who first found fame with her single Wuthering Heights, will play a 15-night residency at London's Hammersmith Apollo in August and September, the location of her last gig on 14 May 1979.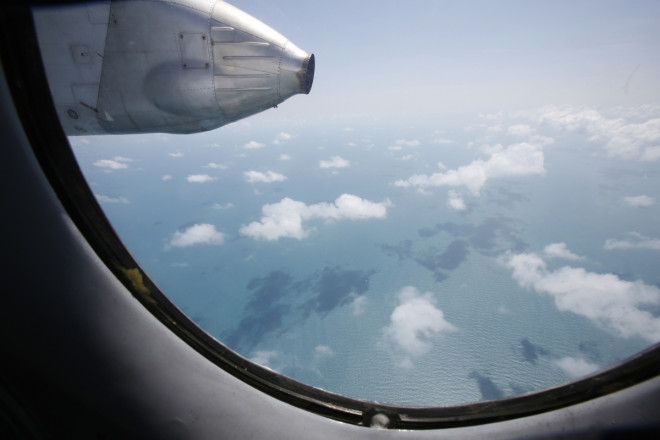 The fate of flight MH370, remains a mystery two weeks after it vanished with 239 passengers on board. Theories continue to circulate as to the possible reasons for its disappearance, as Chinese authorities today revealed they had spotted what appears to be debris in the remote search zone of the Indian Ocean.