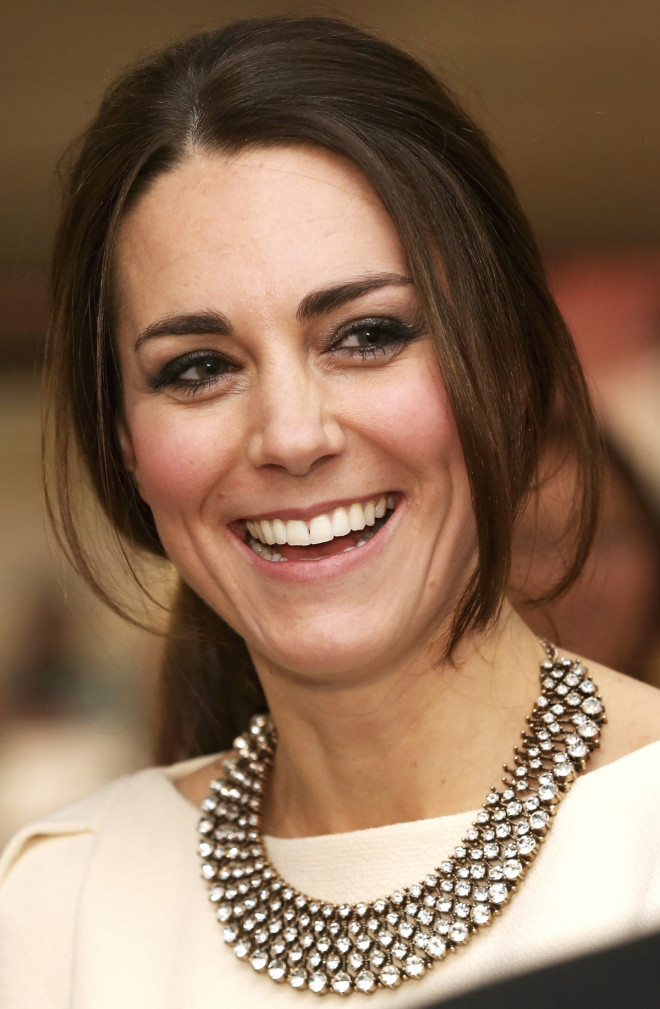 Kate Middleton's pregnancy rumours have stirred buzz again and again, but this time around, the Duchess of Cambridge is allegedly carrying twins in her womb, and has gone on a special diet.
The US version of gossip magazine OK! claims Kate has made changes in her diet.
"She'd been trying to eat yams after someone told her they help you have twins-the peelings are thought to cohntain a chemical that causes hyperovulation. And she's drinking lots of milk, eating lots of cheese and has a huge tub of Greek yogurt every day," a source told the publication, as quoted by Classiclatite.
During Kate's first pregnancy, she was diagnosed with Hyperemesis Gravidarum (acute morning sickness), a "potentially serious" ailment causing vomiting and a bodily reaction against intake of food and liquids.
This sickness is commonly found in pregnant women carrying twins but St James' Palace had confirmed the Duchess was not expecting twins.
"She and William had been trying since January. Will's told the queen he'd love to have at least two daughters. With all the boys in his family, he's trying to even up the balance," a source who claims to be close to the royal couple told the magazine.
The publication further claims that Kate, who gave birth to George on 22 July, is in a rush to have her second child.
"Everyone expected them to wait until George was a year old before trying again, to give her body a chance to rebalance its hormones. But Kate feels so fantastic and healthy right now, there's no reason to wait," the insider added.